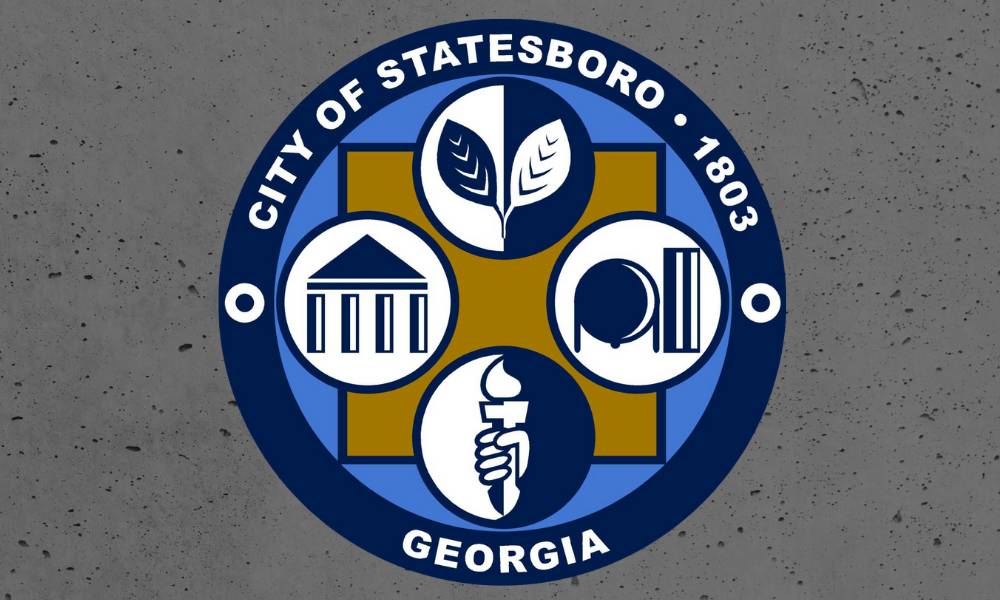 The City of Statesboro will hold two public input meetings next week regarding the creation of revitalization area strategies (RAS) and housing improvement programs within its newly established Urban Redevelopment Area. The city has identified potential areas in need of revitalization, including the Johnson Street community, and hopes to solicit input from citizens regarding how to best implement area improvements.

The first meeting will take place on Monday, January 4, 2021, at 5:30 p.m. in the City Hall council chambers located at 50 East Main Street, Statesboro. The second meeting will take place on Thursday, January 7, 2021, at 8:30 a.m. in the Jones-Love Cultural Center at Luetta Moore Park located at 121 Martin Luther King Jr. Drive, Statesboro. The public can also attend both meetings virtually via Zoom. The virtual meeting info is included at the bottom of the release.
"These meetings allow citizens to provide guidance on identifying the most effective strategies for neighborhood improvement," said Kathleen Field, Director of Planning and Development for the City of Statesboro.
The City of Statesboro's Planning and Development Department will also propose the submission of an application to the Georgia Department of Community Affairs to participate in its Community Home Investment Program (CHIP) to Statesboro's City Council during their regularly scheduled council meeting on January 19. Those attending the public meetings will learn how the City's application for this funding can impact the rehabilitation of housing within the Johnson Street neighborhood target area, and the Urban Redevelopment Area.
January 4th Meeting at 5:30 p.m.
Zoom link: https://zoom.us/j/92517986529?pwd=V1l5R2UrOXUyVHpIVU5SNE55emQ1UT09 
January 7th Meeting at 8:30 a.m.
Zoom link: https://zoom.us/j/97040589441?pwd=V0JGTHFvbzhPZUo5YmZhL0xnVkRyZz09