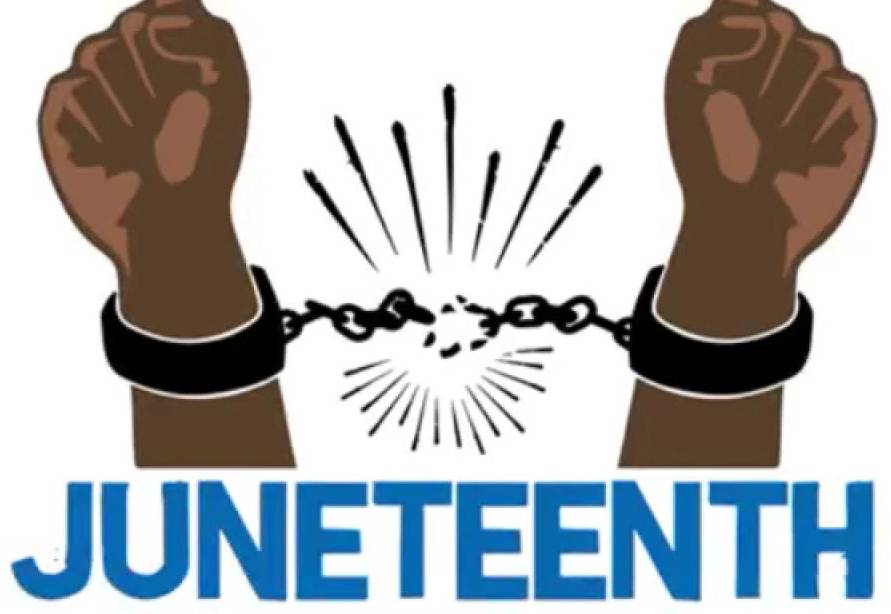 The Statesboro City Council voted Tuesday night to recognize June 19th – referenced as Juneteenth – a paid city holiday beginning in 2021.


The council unanimously approved a Resolution designating June 19 as ''Juneteenth Independence Day'' in honor of June 19, 1865, the date on which news of the end of slavery reached the slaves in the Southwestern States, and designating Juneteenth as a paid City holiday beginning in 2021.
Juneteenth is the oldest nationally celebrated commemoration of the ending of slavery in the United States, according to the National Registry of Juneteenth Celebrations.  On June 19, 1865 the Union soldiers, led by Major General Gordon Granger, landed at Galveston, Texas with news that the war had ended and that the enslaved were now free. This was two and a half years after President Lincoln's Emancipation Proclamation – which had become official January 1, 1863.
Mayor Jonathan McCollar said the resolution was "brought about to start to educate not just ourselves but the greater community about the importance of inclusion and we felt that it would be a great opportunity for the City of Statesboro to take the lead on recognizing a holiday that is already recognized across 45 different states."
The holiday will be officially recognized by the city next year, but because the city fiscal years runs from July 1, 2020 through June 30, 2021, the holiday will impact the budget approved by council just ahead of the vote to recognize the holiday.
Councilman Phil Boyum said he supported the resolution as written, but wanted to know the budgetary impact for 327 employees getting an additional paid holiday.
City Manager Charles Penny said he was not able to articulate the budgetary impact of an additional holiday, but it was later clarified that the 40-hour work week employees would not be impacted because they would get paid as usual but not go to work on June 19th. Penny said the city will have to accommodate and will notify council members at the next meeting about any forthcoming changes to the budget.
You can read the full resolution below.
Juneteenth resoltuion