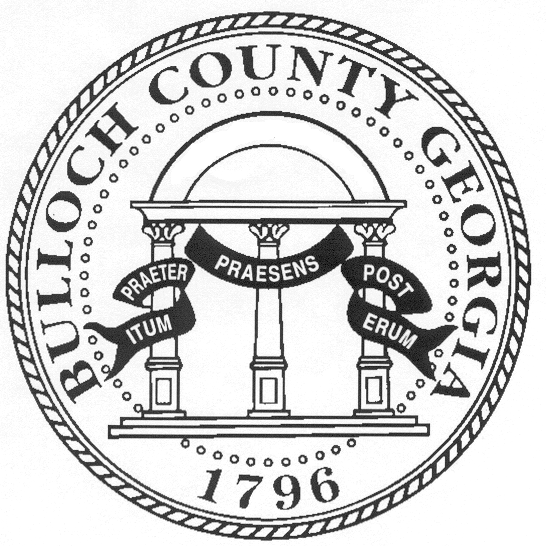 Bulloch County Commissioners are expected to vote to renew a mutual aid agreement for fire services with the City of Swainsboro at their meeting on Tuesday.


The contract is merely a renewal of a practice already in place. There is no additional cost to taxpayers in Swainsboro or Bulloch County.
You can read the letter from the City of Swainsboro and the contract below. Other agenda items for Tuesday's meeting – which is at 5:30 P.M. at the Annex – is available here.
Attachment-1595