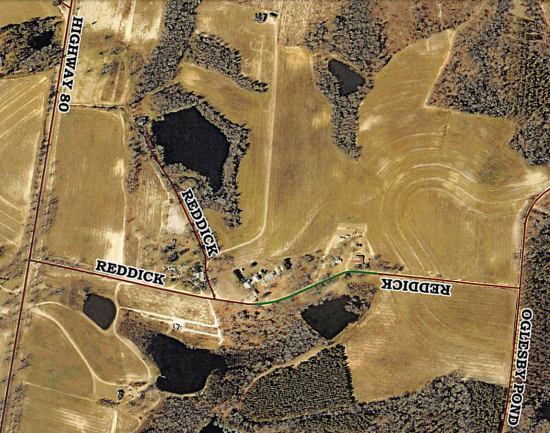 Bulloch County Commissioners are expected to hear from the public Tuesday evening as part of their regular monthly meeting.


A public hearing on the partial closure of Reddick Road is on the agenda.
Staff reports indicate a request was made to consider abandoning a portion of
Reddick Road/County Road No. 79. A public hearing notice already ran in the legal organ twice and owners on the road were personally notified, as required by law.
In order to close the road, Commissioners must establish the road has ceased to be used by the public to the extent that no substantial public purpose is served by it or its removal from the county road system is otherwise in the best public interest before they can adopt a resolution and certify abandonment of the road.
Snapshot-6061

Snapshot-6062

Snapshot-6056