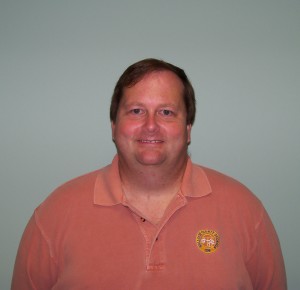 Longtime Brooklet Councilman Randy Newman has resigned from his post, city officials confirmed Friday.

Newman's term was set to expire at the end of this year and he had not previously stated whether or not he planned to seek re-election.
Newman was not present at Thursday's council meeting, but he was the topic of conversation regarding the bee ordinance as well as concerns with the city Planning and Zoning Commission and possible sunshine law violations and charter violations. Charles Powell, Chairman of the P&Z Commission, spoke Thursday night at length about the matters that occurred in the April meeting.
Randy Newman has long been involved in city operations, helping renovating the city hall building himself, organizing the Brooklet Peanut Festivalflr years, and making the community center – now named after him – a reality, among other things.
The Mayor will have to formally accept the resignation of Newman and then it will be sent to the Georgia Secretary of State's Office.
Per the city charter, Council will have to fill the vacancy by special-election, though the closeness of the election may deter an immediate election for costs. Qualifying for the November election takes place in August.
In addition to Newman, Councilman Russell Davis and Mayor William Hendrix will be up for re-election in November.