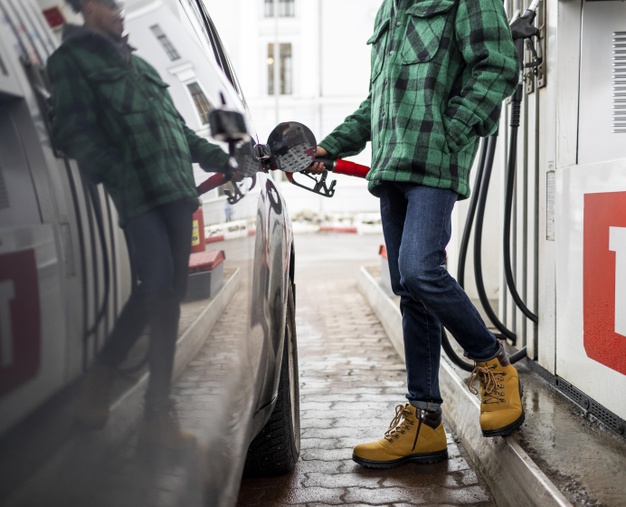 Georgia has actually seen a 3 cent decrease in the average price per gallon of regular unleaded gas from a week ago, nationally a 2 cent decrease. The average price per gallon of regular unleaded gas in Georgia as of today is $2.719($2.740 one week ago) and nationally $2.863($2.882 one week ago). As of today, Georgia has jumped 14 cent in the last month, which isn't bad when compared to last Monday's month to date jump of 22 cent. The national average has decreased week-over-week for the first time since November.

According to AAA spokesperson, Jeanette McGee, "Growing stock levels and cheaper crude oil prices are putting downward pressure on pump prices for the majority of motorists. These are positive signs that less expensive gas prices could be around the corner, but not enough to indicate a steady trend just yet."
Check out below the Top 10 Lowest Gas Prices & Best Gas Stations in Bulloch County  as of today, according to Gas Buddy.