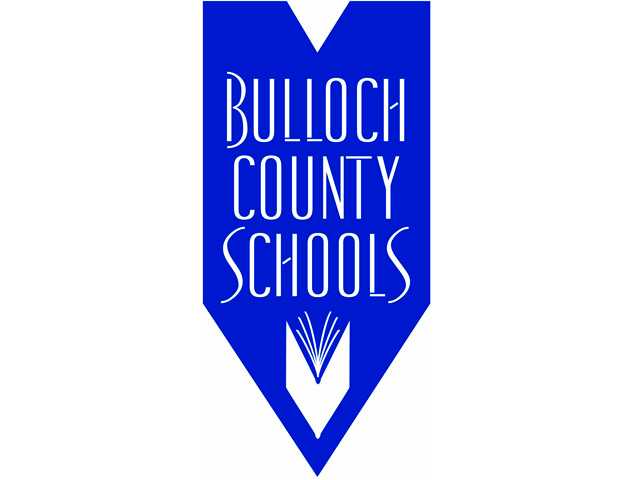 The Bulloch County Board of Education plans to vote this week on whether or not to rollback the millage rate for the upcoming tax year.

The school system announced Tuesday that the Board will hold a called meeting on Friday, Aug. 17, at 12 P.M. The meeting is for the Board to vote on a proposed one-quarter mill tax rate rollback from  9.685 mills to 9.427 mills for 2018.
The meeting will be held at the Central Office, located at 150 Williams Road in Statesboro.
From a press release:
Since 2013, the Board of Education has historically voted to approve millage rate rollbacks in order to lessen the impact of any increases in property value reassessments performed by the Bulloch County Board of Tax Assessors. 
Because of Bulloch County Schools' mixed portfolio of both local property and sales taxes, the district has the lowest millage rate in a six-county area and one of the lowest in the state. This mixed portfolio helps keep the school system's portion of local property taxes lower.  If you factor in the local option sales tax collections the overall gross maintenance and operations millage rate is 15.312.  If the rollback is approved, it will drop to an overall 14.989 mills.
2018 Tax Digest and 5yr History of Levy 7.31.18 AD

Property tax revenues for Fiscal Year 2019 are projected to be $18.5 million.  This is approximately 20 percent of the school system's total projected revenue of $95.2 million.
If the Board of Education does not approve the proposed rollback, this would constitute a tax increase, and under Georgia's Tax Payer Bill of Rights, the Board would need to host three public hearings for the public.