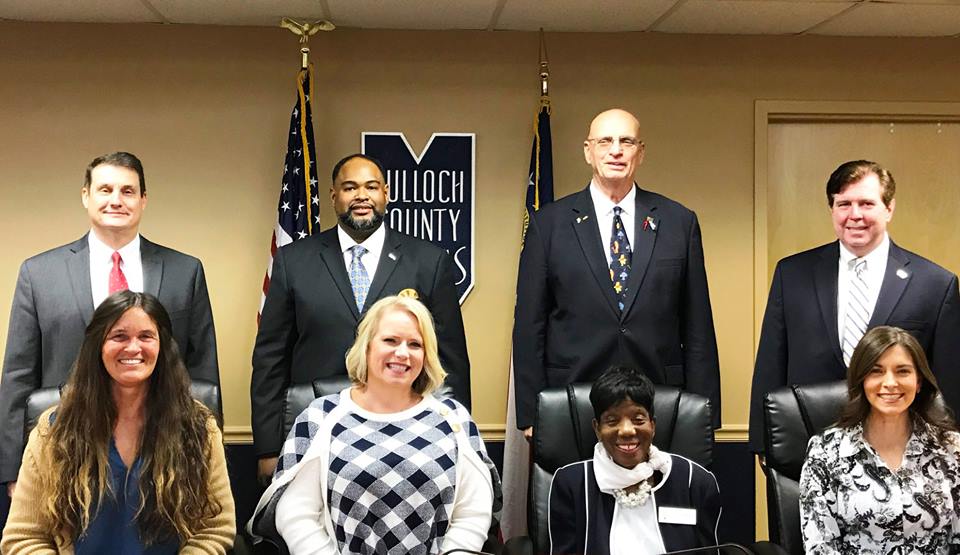 The proposed millage rate for the Bulloch County Board of Education will rollback over the 2018 rate but taxes will still increase slightly for homeowners.


The increase in taxes despite the millage rate rollback is due to an increase in property values after the most recent assessment.
The proposed gross millage rate is 14.382 mills for 2019, down from 15.312 in tax year 2017 and 14.989 in tax year 2018.The school system anticipates collections totaling $18.5 million based on the proposed rates.
The overall net tax increase is 2.87% with the school system collecting $517,081 more than the previous tax year.
The Bulloch County Board of Education is set to adopt the proposed rate at the Central Office on August 8, 2019, at 6:30 p.m.
The notice has been published in the legal organ pursuant to the requirements of O.C.G.A. Section 48-5-32, which includees the history of the tax digest and levy for the past five years.
2180352390139311809