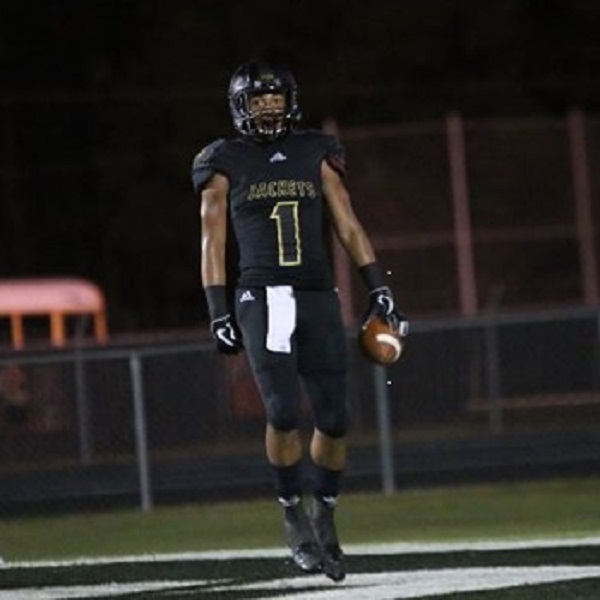 Shamar Taylor had a performance this past Friday night that fantasy football owners would take most any Sunday from their NFL starting quarterback.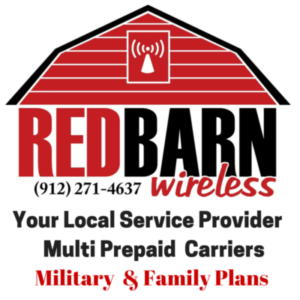 The Wayne County signal-caller passed for 336 yards and three touchdowns to lead the Yellow Jackets to a 38-7 victory over rival Appling County at Jaycee Stadium in Jesup.
For his performance, the junior quarterback has been named the Southeast Georgia High School Football Player of the Week.
"Shamar grew a whole bunch Friday," said Wayne head coach Ken Cribb. "Appling's defense was loading the box and doing a really good job against the run, forcing us to go to the air. Shamar read the defense well while making good decisions."
Taylor, in his first year as the starting quarterback for the Jackets, completed 28 of 42 passes in the victory over the Pirates.
His touchdown passes covered 4, 38 and 12 yards. Taylor threw those scoring balls to three different receivers.
The Jackets led the game just 10-7 at halftime after having the ball just twice on offense in the first half.
Taylor is the second Wayne player to win the player of the week honor this season. Senior running back MJ Fuller was named for the honor two weeks ago.
Wayne is the top-ranked team in the Southeast Georgia High School Football Power Poll which was released again on Monday.
Now 5-0 for the season, the Jackets will visit Hinesville Friday for a game against Bradwell Institute.
Players of the Week
Week 1 – Logan Watson (Camden County)
Week 2 – Kris Coleman (Liberty County)
Week 3 – Isaiah Jackson (Frederica Academy)
Week 4 – MJ Fuller (Wayne County)
Week 5 – Kevin Harris (Bradwell Institute)
Week 6 – Shamar Taylor (Wayne County)