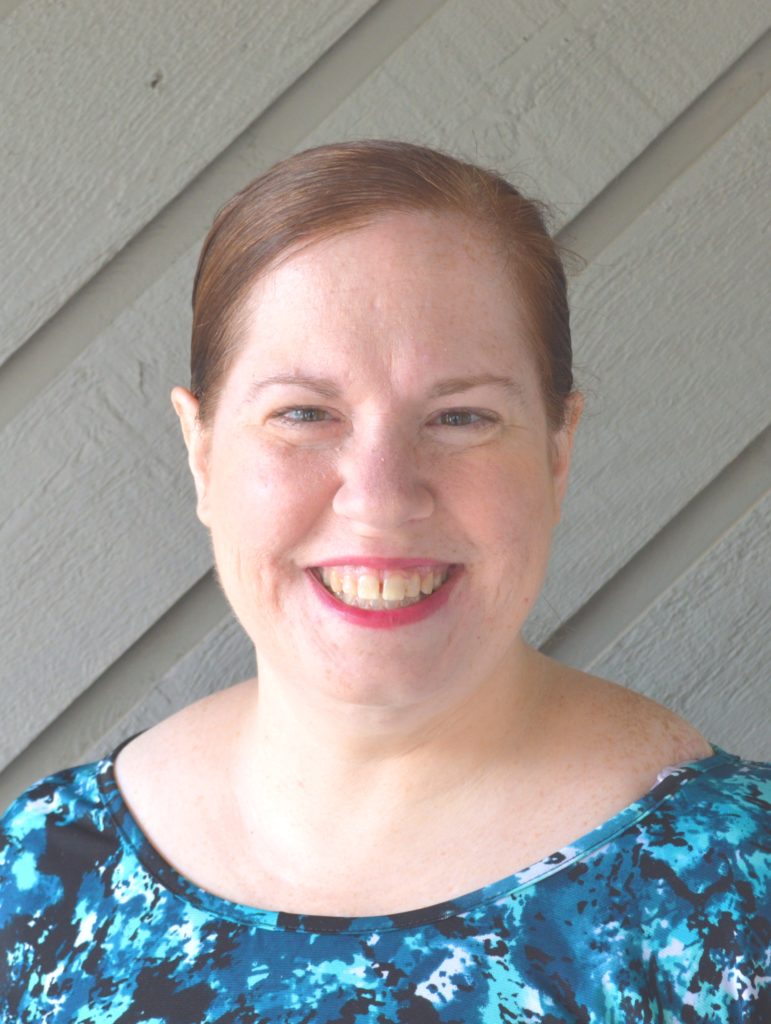 A welcome breakfast for family physician Dr. Dorothy Nelder will be held in Wayne Memorial Hospital's cafeteria conference room this Wednesday, July 18 from 7:30 a.m. to 9 a.m.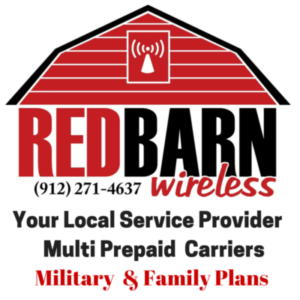 From WMH:
The Wayne Memorial and St. Joseph's/Candler Physician Associates are pleased to announce a family physician has joined the group, Dr. Dorothy Nelder. A drop-in welcome breakfast will be held in Wayne Memorial's cafeteria conference room Wednesday, July 18 from 7:30 a.m. to 9 a.m. The public is invited. Dr. Nelder's office is already open, as she is joining Dr. Crystal Bright, also a family physician. The office is located at 930 South First Street in Jesup and appointments may be made by calling (912) 559-2337.
As a graduate of the University of Toledo College of Medicine, Dr. Nelder completed her residency in Family Medicine at The Medical Center in Columbus, Georgia. She has been practicing Family Medicine in Alabama for the past 15 years. She is certified by the American Board of Family Medicine. She and Dr. Bright welcome new patients.