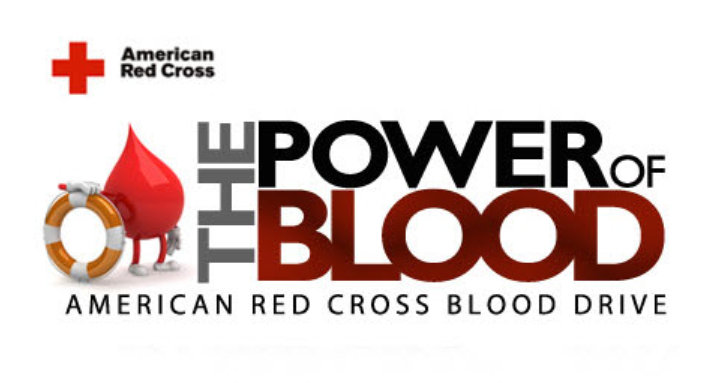 Wayne Memorial Hospital will be hosting a blood drive on Monday, July 30, 11:00 am – 5:00 pm. The bloodmobile is adjacent to the exterior entrance to The Café.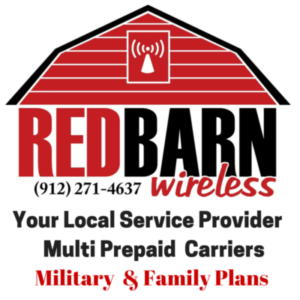 Walk-ins are welcomed. Anyone interested in making an appointment is asked to call 1-800-RED-CROSS or visit www.redcrossblood.org and enter "wmh" when prompted for a sponsor code.
From WMH:
The Red Cross is now on Emergency Appeal for blood. 
CURRENT NEED
Following a tough Fourth of July week for blood donations, the American Red Cross is now facing an emergency blood shortage and has issued an urgent call for eligible individuals of all blood types to give now and help save patient lives. Blood donations are currently being distributed to hospitals faster than donations are coming in, and more donations are needed now to prevent delays in urgent medical care to vulnerable patients.
KEY MESSAGES
• The American Red Cross has an emergency need for blood and platelets.
• Imagine if someone you love needed a blood type that was missing from hospital shelves.
• Without more blood donors now, hospitals may not have the blood needed to save lives.
• You are the #MissingType, and patients need you. Help the American Red Cross meet the emergency need for blood and combat a summer blood shortage.
• Donations are urgently needed now to help ensure blood types don't go missing.
• Eligible donors with types O, A negative and B negative blood are urged to make a Power Red donation, where available.
• Schedule an appointment today by using the free Red Cross Blood Donor App, visiting RedCrossBlood.org or calling 1-800-RED CROSS (1-800-733-2767).
• Donors can save up to 15 minutes by using RapidPass to complete the pre-donation reading and health history questionnaire online. For more information, visit RedCrossBlood.org/RapidPass.