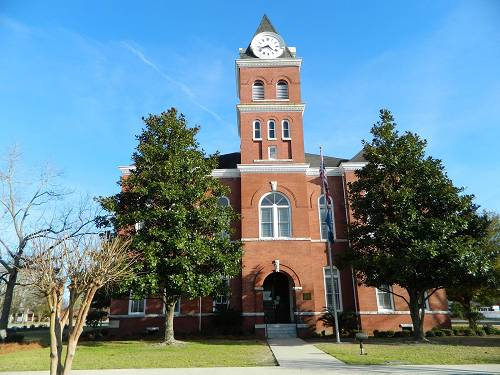 District Attorney Jackie Johnson recently announced the sentencing of two defendants in
a burglary connected with the death of Jakari Reddish.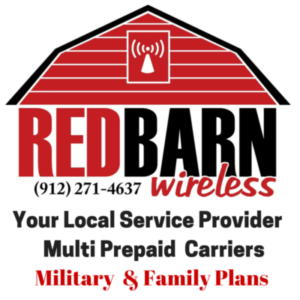 Reddish was fatally shot at a residence in the city of Jesup in the early morning hours of August 13th 2019.
Currently three individuals have been indicted for murder in connection with his death – Ralph Doomes Jr., Quartez Doomes, Antonio Brown.
From the news release:
On December 4th 2019, the court heard evidence that Diquon Wilkerson participated in the burglary off a residence of Spring Grove Road two days before the murder of Reddish. A safe containing a large amount of U.S. currency was taken during the burglary. Lt. Chris Hamilton testified that the GBI and local law enforcement had developed evidence that the burglary began a series of events which led to the death of Reddish.
After hearing the evidence, Judge Roger B. Lane found that Wilkerson's participation in the burglary violated his existing felony probation. Judge Lane revoked Wilkerson's probation and sentenced him to serve ten years in prison.
In addition, Rahdal Tucker admitted to the court that he had participated in the burglary along with Wilkerson. Judge Roger B. Lane also revoked his existing felony probation and sentenced Tucker to serve 7 years in prison.
Warrants are outstanding for a third person involved in the Burglary, Craig Hawkins.
Anyone with information concerning his location or with information related to the ongoing murder investigation should contact Lt. Chris Hamilton of the Jesup Police Department