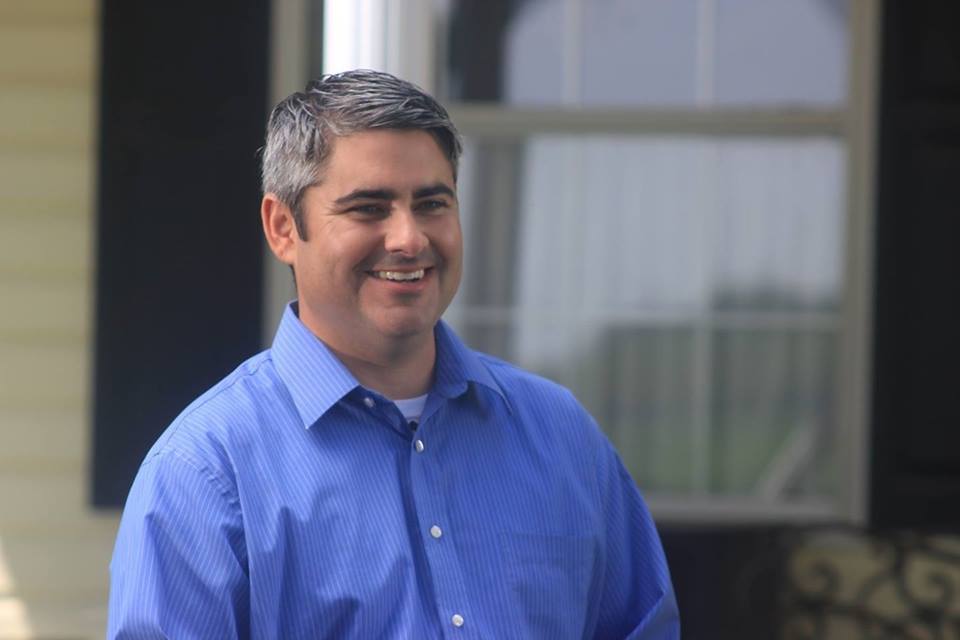 Delvis Dutton has announced his intent to run for State House in District 157, serving Tattnall, Evans, and a portion of Wayne counties. He qualified at the state Capitol in Atlanta just after 10:00 A.M. Friday. The Tattnall County businessman pledged to run a campaign focused on fiscal responsibility, ethics and transparency, and a platform dedicated to the needs of the people of the district.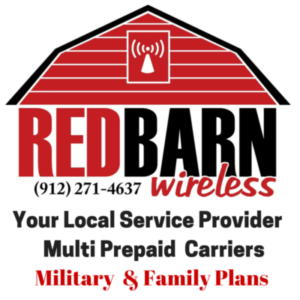 Dutton said after qualifying, "When I previously served in the legislature, I was committed to being a responsible steward of our tax dollars while leading a caucus of legislators in restoring our rights, fighting harmful legislation, and ensuring our district was well-represented. I have a proven track record of fighting for the 157th, regardless of the political cost."
"After seeing the representation our district has received over the last four years, our state representative voting for the largest tax increase in state history, casting votes while hundreds of miles from the House chamber, and, most recently, voting to increase his own retirement benefits, I see no other option but to return to the legislature to offer the conservative values this district desires and deserves. I never have and never will put personal gain ahead of the people I serve," he said.
Dutton served in the State House from 2010 to 2014 and served on the House Committees on Banks & Bankings, Natural Resources, Juvenile Justice, and Motor Vehicles.
Dutton will face the Bill Werkheiser in the Republican Primary on May 22.