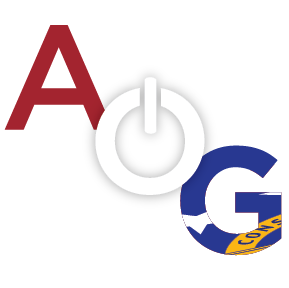 Walker County Deputy Fired, Arrested in Sexual Misconduct Investigation

Walker County Deputy Sheriff Wesley Holland was fired this week and was booked Thursday at the Gordon County Georgia Detention Facility on three felony charges:  Sexual Assault by Person with Authority, Sodomy and Violation of Oath, according to Walker County Sheriff Steve Wilson.
The investigation, which was conducted by the Georgia Bureau of Investigation, revealed that Deputy Holland was transporting a female from Ft. Oglethorpe, Georgia, to Dunwoody, Georgia on Saturday April 30, 2016.
While in route, Deputy Holland stopped his patrol vehicle at a location in Gordon County, Georgia.  While parked, Holland engaged in a sexual act with the female he was transporting.
The female reported the assault to Dunwoody Police, who subsequently contacted the Walker County Sheriff's Office.  Upon notification, Sheriff Steve Wilson requested the GBI to investigate the incident.
Holland was released on May 12, 2016 from the Gordon County Detention Facility on a $30,000 bond.
Holland had been employed with the Walker County Sheriff's Office since December 2014.