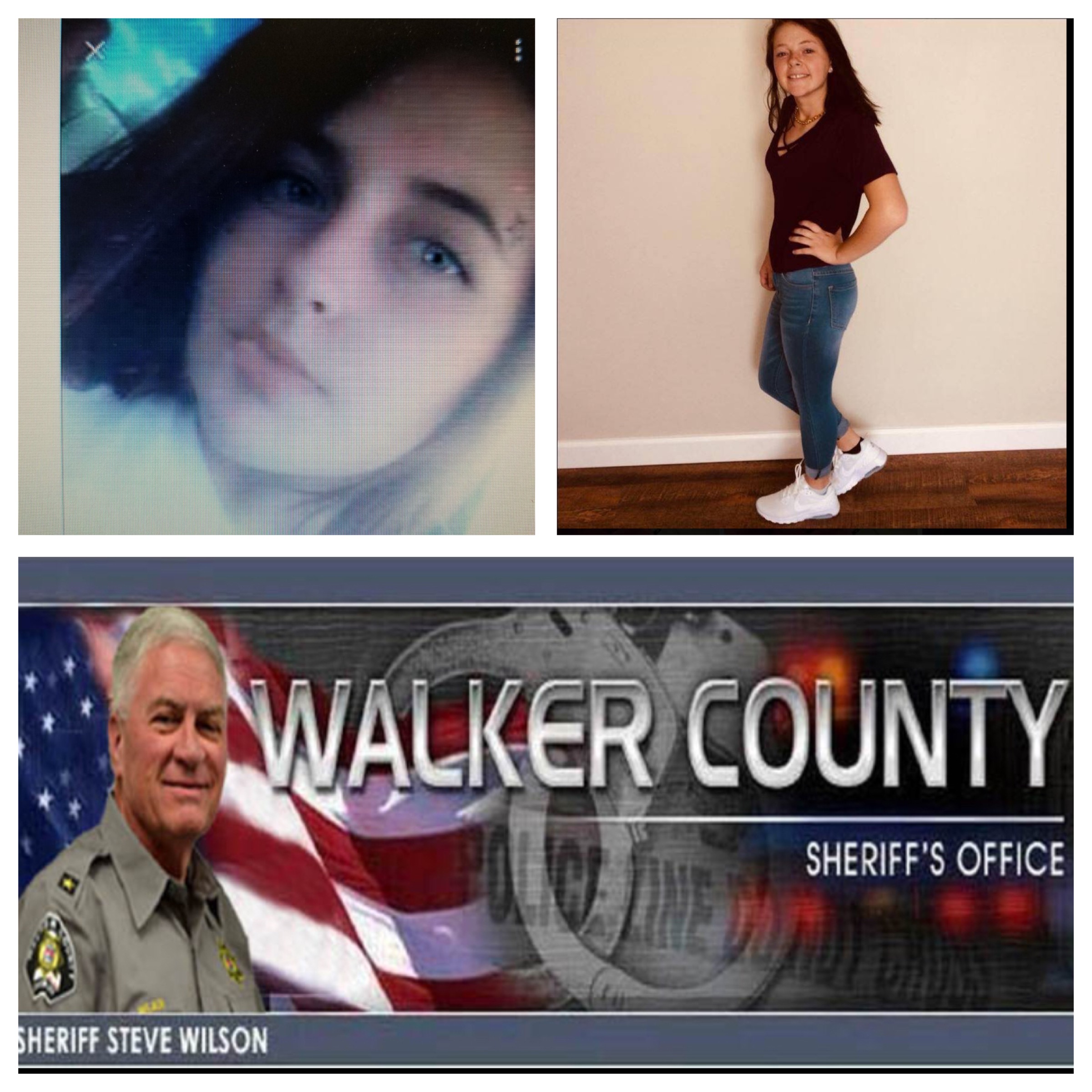 The Walker County Sheriff's Office is asking for the public's help in locating two runaway juveniles.

Emily Hickman ran away from her residence in Rossville on September 13th. She is 5′ 6″ and weighs 150. Emily has brown hair and blue eyes. Emily has tattoos of a star above left eye and a tattoo on her right arm of "Joshua".  Law enforcement officials believe Emily may be in the East Ridge area. Anyone with information of her whereabouts is asked to please contact Detective Allen Ellenburg 706-638-1909 ext 1263.
Savannah West, 16 years-old, is 5'3". Savannah has red hair and green eyes. If you have any information on her whereabouts contact Detective Andy Cash at 706-638-0898 or Walker County 911 at 706-375-7810.