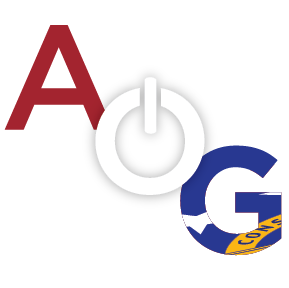 The Walker County Chamber of Commerce announced Helen Gamble as its 2017 Citizen of the Year on Saturday evening at the annual Walker County Gala, held at the Lookout Mountain Fairyland Club.
Gamble worked for the University of Georgia Cooperative Extension Service in Walker County from 1975 to 1999 and since retiring, continues to volunteer her time through various organizations. A home economist, she shares tips with local residents during her weekly TV show on UCTV. She also lends her talents and knowledge to various events such as the Honeybee Festival and has served as a judge for food and craft entries at local fairs.
In addition to volunteering at her church, Gamble has held leadership roles in Beta Sigma Phi, Board of Equalization, LaFayette Woman's Club, LaFayette Rotary Club and Epsilon Sigma Pi.
Belva Gilbert, a previous recipient of the Citizen of the Year award, helped present the award to Gamble at the Gala. "She is always there when anyone in the community is dealing with a sickness or a death in the family," said Gilbert, who also spoke of Gamble's efforts to maintain the family farm after the passing of her husband, Robert.
​
Held annually in October, the Walker County Gala is hosted by the Walker County Chamber of Commerce, a 501 (c) (6) member-based organization dedicated to serving businesses in the Walker County area. Nominations for Walker County Citizen of the Year are accepted year-round and applications are reviewed by a committee comprised of members, non-members and previous recipients.