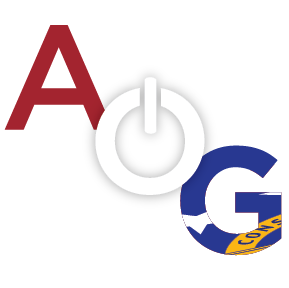 Walker County Sheriff Steve Wilson announced Friday afternoon that the Sheriff's Office and Georgia Bureau of Investigation have arrested a forty seven year old grandmother in the death of her 13 month old grandson who was left unattended in her automobile for more than 5 hours last Tuesday, January 12, 2016.

An autopsy was conducted Thursday by the GBI.  Preliminary findings revealed the infant died from hyperthermia.
Barbara Michelle Pemberton, 47, of the Kensington community, has been arrested and booked on two warrants charging her with Murder 2nd Degree and Cruelty to Children 2ndDegree, according to Walker County Sheriff Steve Wilson.
In a press conference Thursday afternoon, Sheriff Wilson stated that Mrs. Pemberton had visited with friends at a residence in the Fairview Community on Tuesday.  When she arrived at the friend's home, the infant was asleep.  Mrs. Pemberton left the infant secured in his car seat, with the automobile running and the heater on.
More than 5 hours later, the grandmother checked on the infant who was unresponsive.  The grandmother and friend began CPR and EMS transported the infant to Hutcheson Medical Center where he was pronounced dead.
Sheriff Wilson stated in the press conference that, according to detectives, the inside automobile temperature swelled to more than 100 degrees on Tuesday.
Mrs. Pemberton is being held on a $100,000 bond set by Superior Court.