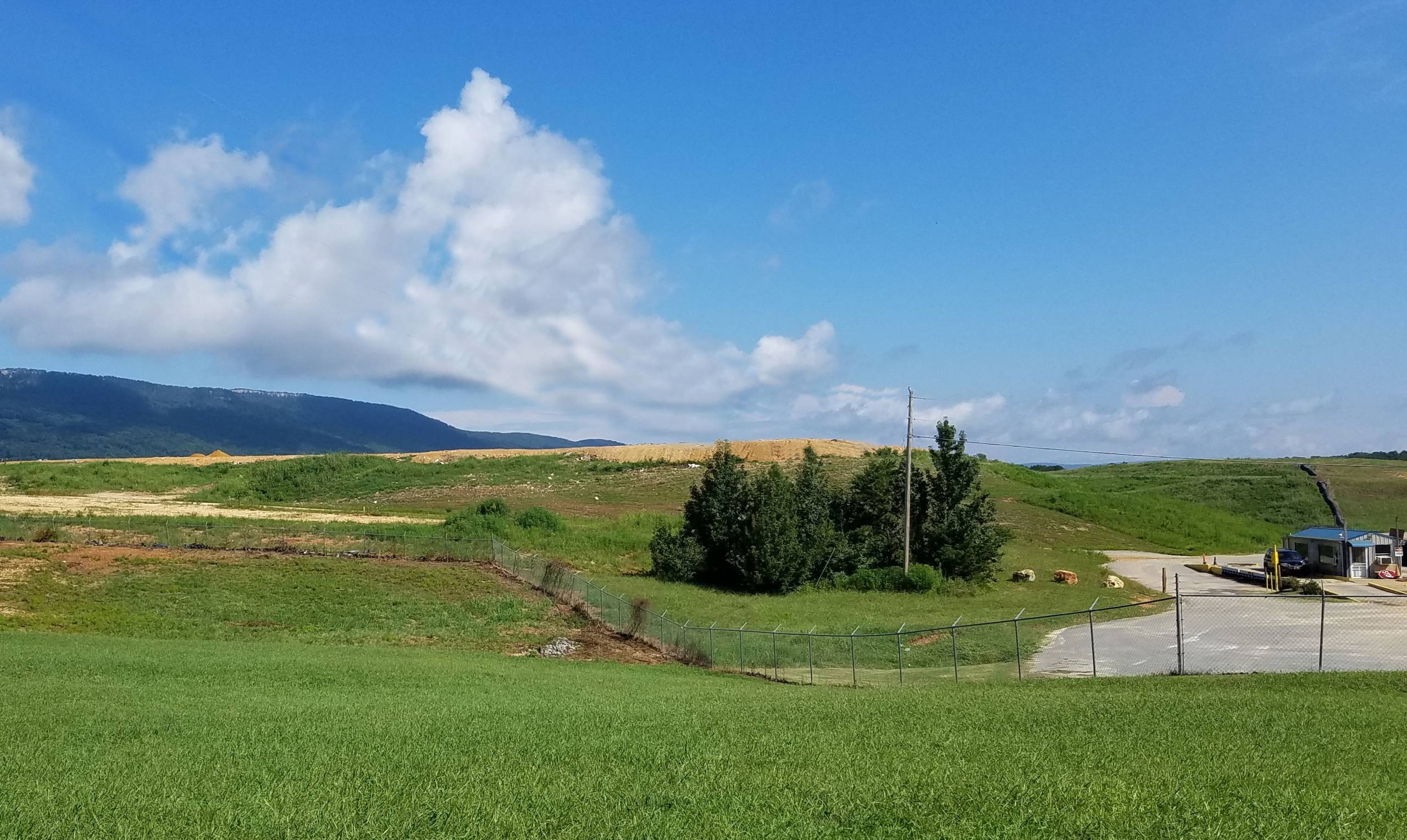 The Walker County Landfill, located at 5120 N Marble Top Road in Chickamauga, will offer a "Free Recycling Day" for residents from 8:00 a.m. to 4:00 p.m. on Saturday, December 26, 2020.
The following items will be accepted:
Penned mail & greeting cards, paper egg cartons, paperboard boxes, #1-7 plastic bottles & jugs, plastic lids & caps (do not flatten), file folders, blueprints, plastic bags, cans (do not crush), magazines, brochures, catalogs, white or pastel office paper, clean balled aluminum foil (2" or larger), pie pans, newspapers & inserts (no bags), phone books, loose metal jar lids & steel bottle caps, corrugated cardboard & paper bags, paper milk/juice cartons (no foil pouches, do not flatten), paperback books and shredded paper.
Natural / organic Christmas Trees will also be accepted for free December 26 – 31, provided they do not contain any lights or decorations.
Walker County provides free recycling year-round at the landfill for a limited number of materials. "Free Recycling Day" spreads awareness in the community about this service.