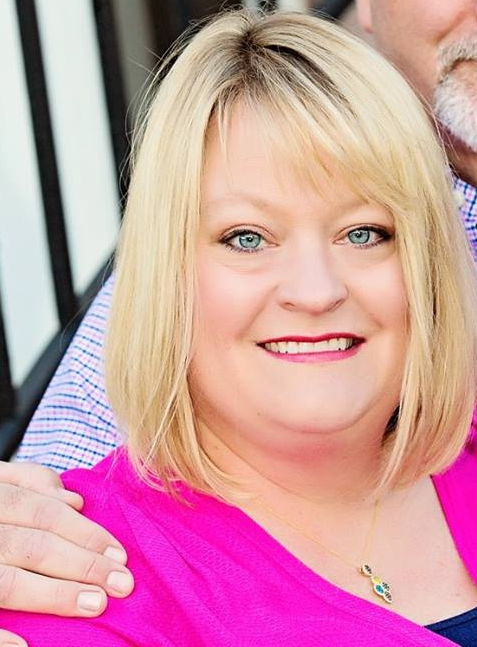 One of Tattnall County's own teachers has made the top 10 finalist list for the 2020 Teacher of the Year award.

South Tattnall Middle School teacher Teresa Thompson landed a spot in the Top 10 from a long list of contenders. State Superintendent Richard Woods made the announcement Monday morning.
"The 10 2020 finalists for Georgia Teacher of the Year are an exceptional group of educators and I'm proud to call them my colleagues," said Woods. "Each one of them exemplifies what a teacher should be – caring, skilled, knowledgeable and intellectually curious, and first and foremost, laser-focused on the well-being, potential and success of their students."
The finalists are selected from Georgia districts teacher of the year awards. A panel then picks finalists for the state honor based on essay responses. Former winners of Georgia Teacher of the Year participate in the judging.
The winner will be announced May 18th and spend the year traveling the state.
The full list is as follows:
Kristen Applebee, Georgia Academy for the Blind, State Schools
Amy Arnold, Colham Ferry Elementary School, Oconee County Schools
Dr. David Bishop Collins, Fernbank Science Center, DeKalb County Schools
Carlos Hernandez, General Ray Davis Middle School, Rockdale County Schools
Lewis Kelly, Newton High School, Newton County Schools
Tracey Nance Pendley, Burgess Peterson Academy, Atlanta Public Schools
Stephanie Peterson, Westside Elementary School, Lowndes County Schools
Kiana Pinckney, Palmetto Elementary School, Fulton County Schools
Teresa Thompson, South Tattnall Middle School, Tattnall County Schools
Francisco "Frank" Zamora, Johnson High School, Hall County Schools