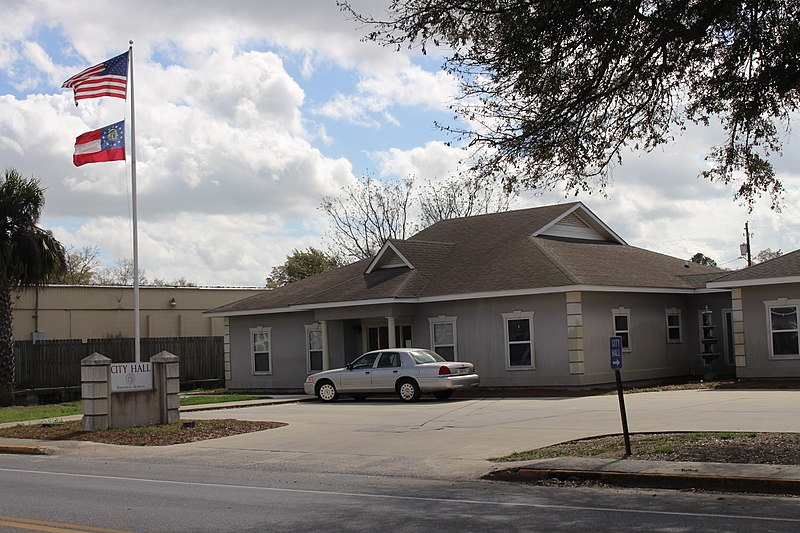 The Reidsville City Council met Tuesday night to fill the now-vacant council seat previously held by John Wingate.


Four names were submitted for consideration: Donald Prestage, Jim Waters, William Bargeron and Lindsay Bennett.
Willie Sauls was under consideration but requested his name be withdrawn ahead of the meeting.
Mayor Clifton called for a nomination and Councilman Curtis Colwell suggested Lindsay Bennett based on her previous run for council in 2015. Doug Williams seconded, but Virgil Duckworth interjected to nominate Jim (James A.) Waters. There was no second to Duckworth's motion.
No discussion took place.
Bennett was unanimously appointed in a 3-0 vote Tuesday. Councilwoman Carolyn Blackshear was absent. Bennett will be sworn in by the next meeting, a planning session, on March 6. Clifton gave no date for that.
Wingate abruptly resigned at the January planning session. Because the resignation came within 12 months of the expiration of Wingate's term, the city charter calls for the council to appoint his replacement.
The term of the appointment is through November 2017. The seat will still be up for grabs during the general municipal election this fall.
Qualifications for office include:
citizen of the United States
at least 25 years of age
Georgia citizen for at least 2 years
Reside in your respective ward for at least one year: must remain in that ward for duration of term
Registered and qualified to vote in municipal elections
submit and file all required campaign and personal financial disclosures with the state of Georgia's Secretary of State office