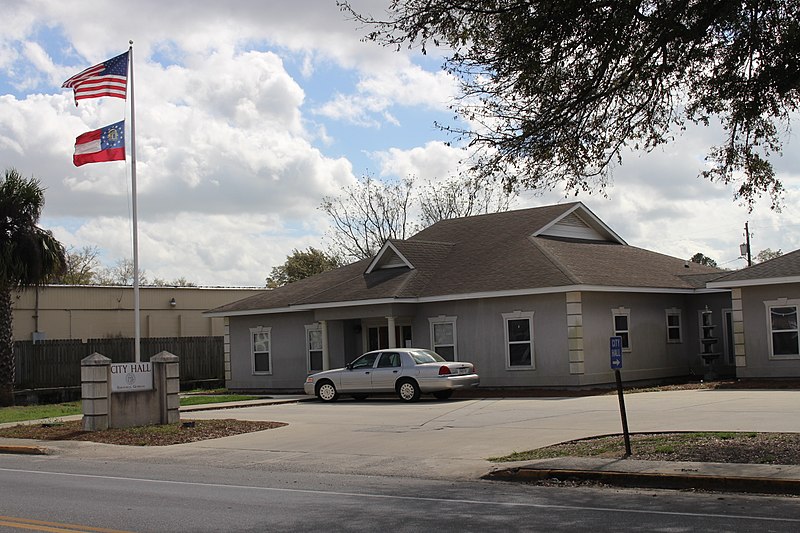 At Monday's Tattnall County Commission Meeting, Reidsville Mayor Sydney Clifton requested the assistance and a partnership with the County with regard to zoning ordinances and code enforcement for the City of Reidsville on a 50/50 basis. This means the collection of fees would be split.


Based on information provided by Mayor Clifton from 2015, the fees collected did not exceed $3,000 for the entire year.  A total of 30 building permits were issued.
Previously, Reidsville paid various persons on a contract basis when necessary, as the needs for the City are not day-to-day.
County Manager Frank Murphy expressed that the county would be happy to assist Reidsville, however like Glennville, the zoning and code ordinances are more complex that Collins and Cobbtown. Collins and Cobbtown have adopted county zone requirements for a streamlined process of enforcement.
Commission Chairman Ashley Durrence requested the city prepare an Memorandum of Understanding which would outline exactly what is expected of both the city and the county.
City Administrator Kellie Murray requested the county ordinances to review discrepancies and differences.
No action was taken, but Mayor Clifton was asked to return at the March meeting when Commissioners are expected to vote on the issue.