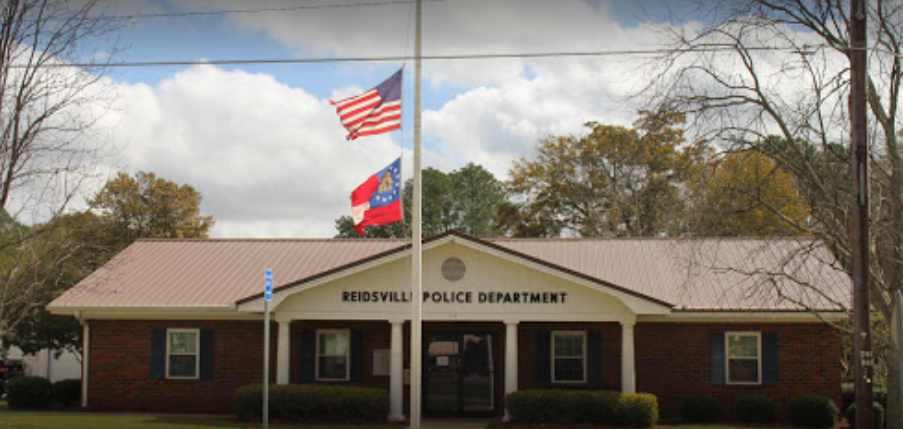 Georgia law on city courts is clear: Municipal judges may not hold an appointed position in the same city in which they are holding court.


O.C.G.A. 15-8-2 "Judge ineligible for municipal office or appointment"
It shall be illegal for the judge of any city court to also hold any municipal office or appointment in the city where the court is held.
Similarly, an appointment in city government is clear. Appointments of the city clerk, city attorney, police chief, fire chief, and public works director are named by the Mayor and approved by a vote by the City Council. This is the case in Reidsville, Cobbtown, Glennville, Tattnall County, and many other places.
So, why is Reidsville's city attorney, Van Cheney, also serving as municipal court judge in Reidsville? Further, why is he serving as the Collins city attorney where he is also the municipal court judge?
Conflicts such as these are often defended by statements like, "This is a small town, not many people want to serve" or "He's been doing it for a very long time." And that may be true, but it is a violation of state law and it is a direct conflict in the best interest of each city being served.
Let's consider the following:
City attorneys prosecute misdemeanors and traffic tickets. How can a city attorney also reign over the municipal court while ensuring justice is served?
Cities issue violations for city nuisances. Someone from code enforcement notes a violation and brings the data to the city attorney to prepare and sign a letter to the property owner. If the matter is not immediately resolved, the same person who sent the violation letter will adjudicate the case and make a decision on the matter. This happens almost monthly in Reidsville.
Additionally, city attorneys represent municipalities in litigation against other municipalities and sometimes against the county. What happens if there is a dispute between Reidsville and Collins? Will an attorney for Reidsville objectively weigh a dispute against a city where he serves as the judge, like Collins? But not just Van Cheney, is anyone capable of that kind of objectivity?
The law is clear. Attorneys in private practice must chose to serve at the pleasure of the Mayor and Council by appointment or as the municipal court judge. No double dipping allowed, not even in small towns.