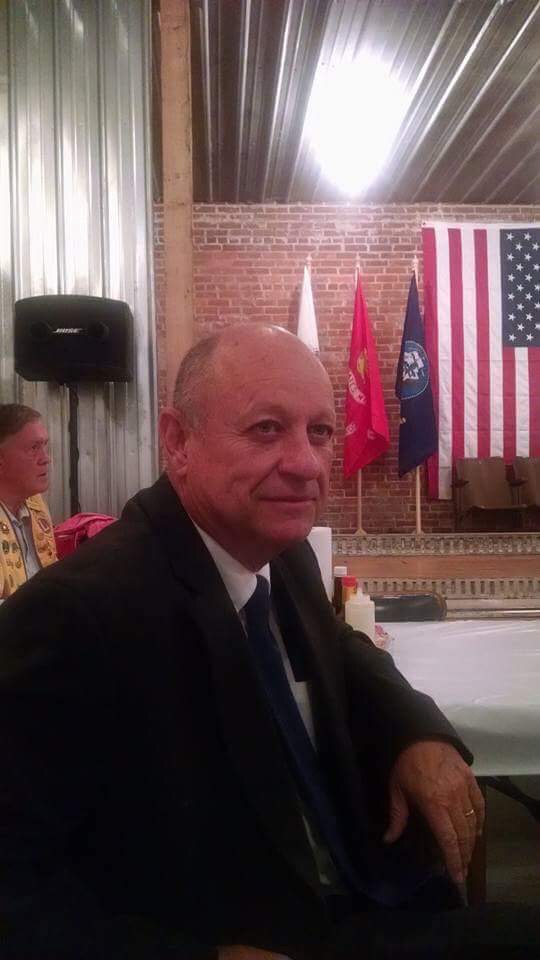 There is one place most Georgians expect the law to be followed and that is in a court of law. But as demonstrated by the recent denial of a request to obtain documents related to a separate AllOnGeorgia investigation, judges sometimes need refresher courses on state law, too.

On Monday, April 10, AllOnGeorgia requested, in person, to view documents in the Tattnall County Magistrate Court's office. Upon request, Judge Anderson said he would be willing to explain anything necessary, but that the Tattnall Magistrate Court is not a "court of records" and many documents are not available. If someone wanted to know what happened in court, they would need to attend.
When a court is not one of record, it means no court reporter is present to take notes or minutes and hearings are not recorded by audio or video. Many counties, even when not required, do record hearings for accuracy purposes, however, Tattnall's decision not to "keep record" is not illegal. These decisions are made on a court-by-court basis.
Courts, however, are required to keep documents relating to warrants, dispossession, evictions, summons, any motions filed specifically in the court, orders by the judge, and any documentation which sends a case to the state or superior court. The request of AllOnGeorgia fell within these parameters.
Specifically, AllOnGeorgia was requesting documents relating to writs of possession which are used when a car (or other item) is repossessed. Anderson stated that no lien holder may repossess a vehicle unless said lien holder goes through his court. "You can't just go take someones car because you want to," he said. Georgia law says otherwise, stating court intervention is only necessary if the lien holder "disturbs the peace."
AllOnGeorgia requested to see documents and paperwork related to these cases, however, Judge Anderson was adamant that he would not supply anything in writing.
On Tuesday, April 11, AllOnGeorgia returned to the Tattnall County Magistrate Court with a formal Open Records Request (see below) citing code section and specific items desired. Though summons and records of whether or not someone had their vehicle repossessed are public record, Judge Anderson said, "it doesn't pertain to you," "you can't look at someone's dispossessory just because you want to," and asked "why would you want to look at their stuff?"
When pressed on the Open Records Act, Judge Anderson became irate saying "this is my office," "come back with a court order," and flatly denied the entire request. He did offer a document from 2016, which was not requested, and that is shown at the bottom of the article.
The next course of action is to seek assistance from the state attorney general's office.
For comparison, AllOnGeorgia contacted the Bulloch and Evans County Magistrate Courts, both of which confirmed all civil documents, including summons, are public record. Evans County has a computer in the Magistrate Court office available for public use at any time to review (and print) nearly every type of document.
Here is the audio from the two and a half minute exchange between Judge Eddie Anderson and Jessica Szilagyi:
Below is a copy of what was requested by AllOnGeorgia:
http://tattnall.allongeorgia.com/wp-content/uploads/sites/7/2017/04/AOG-Request-for-Judge-Anderson-.pdf
Here is the paper provided by Judge Anderson on April 11:
http://tattnall.allongeorgia.com/wp-content/uploads/sites/7/2017/04/Anderson-Response-to-ORR.pdf
Here is the full text of Georgia's Open Records Act, which provides no exemption for the documents request, per the state Attorney General's office:
http://tattnall.allongeorgia.com/wp-content/uploads/sites/7/2017/04/Georgia-Open-Records-Act.pdf