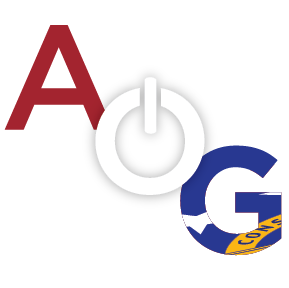 Ogeechee Technical College announced the appointment of a new Local Board of Directors member last week.

Bobby Jones, Manufacturing Value Stream Manager for Koyo Bearings in Sylvania, was just appointed as the new representative for Screven County.
Ogeechee Technical College's president Lori Durden said in a prepared statement: "With more than twenty-five years of experience in manufacturing, Bobby's expertise will bring a wealth of knowledge to the College. At Ogeechee Tech, we connect life and learning to foster successful careers and stronger communities, and leaders like Bobby help the College facilitate that connection.  We are excited for him to be an even bigger part of what we do."
Jones has a Bachelor of Science degree in Mechanical Engineering Technology from Georgia Southern University and serves as Chair of the Georgia Southern University Mechanical Engineer Advisory Board, the Ogeechee Technical College Business Management Advisory Committee, and the Industrial Group for a multi-county area, which includes Screven County.
"I am very happy to join the Board of Directors at Ogeechee Tech.  The College is a great asset for our region, and it will be rewarding to help support their work in this new role," said Jones in the official press release.