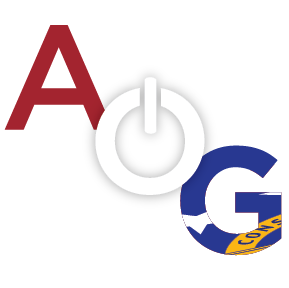 In a crowded room at the Pathway Center on Highway 301 in Sylvania on a dreary, rainy Saturday afternoon, Stephen Hammond announced his bid for State Senate District 23.
Hammond told the crowd to expect a campaign and new state senator with stewardship and leadership. He went on, "Service is measures by governing with a steady hand. It's time to stop the challenge of our social values. We need a responsible steward of our values and a leader who won't back down from a fight." The theme of the campaign, according to a press release, "will emphasize Hammond's desire to reform the tax code by eliminating the state income tax in favor of a fair tax, reforming laws to ease the creation of enterprise zones in East Georgia, and passing the proposed Religious Freedom Restoration Act."
Hammond is the owner of Christian Values Investing (CVI) in Statesboro and is a published
author of Mission Possible: An Investment Guide for Christians, The Successful Life Manager and The Successful Life Manager Leader's Guide. Hammond received his B.B.A. in Finance from Georgia Southern University and he, his wife Angie, and their two children Crossroads Community Church in Statesboro.
You can learn more about Stephen Hammond by visiting his website, www.HammondForSenate.com.
The district includes parts of Richmond, Columbia, Emanuel, Warren, Screven, Burke, Jenkins, Jefferson, Johnson, nd McDuffie counties. You can see the complete map by clicking here.
The seat is currently held by Jesse Stone of Waynesboro. Stone has not made it clear whether he will seek another term.