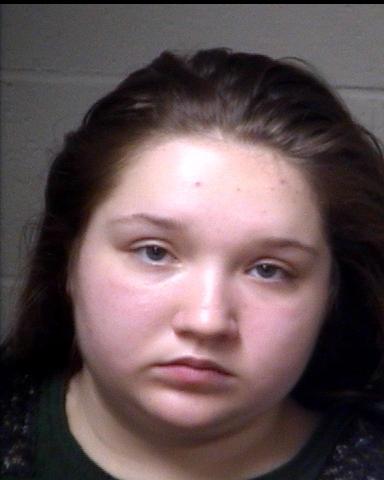 On Wednesday, February 28, 2018 Paulding county 911 received a call from an individual who stated that a female student at North Paulding High School (NPHS) had texted him that someone was at North Paulding High School with a gun. The caller also said the female student said they were trying to enter classrooms with a gun. Paulding 911 alerted Deputies and School Administrators of the threat. Multiple Deputies responded to NPHS and quickly located the female student who sent the messages, ultimately determining that the incident was a hoax and that no one had a gun at NPHS today. As a result of the investigation, NPHS junior Ava Nicole Paige Casteel was
arrested and charged with the following offenses:
-False Statements (Felony)
-False Public Alarm (Felony)
-Disruption of a Public School (Misdemeanor of a High and Aggravated Nature)
-False Report of a Crime (Misdemeanor)
In addition, there was a threat written on the wall of one of the bathrooms at NPHS on Tuesday, February 27, 2018. Deputies and School Administrators have been actively investigating that incident as well. As of now, the Paulding County Sheriffs office
has no reason to believe that Ava Nicole Paige Casteel was responsible for writing that
threat on the bathroom wall. The Paulding County Sheriffs office and School Administrators are actively trying to determine who wrote that threat on the wall. All on Georgia will update this story as new details emerge.