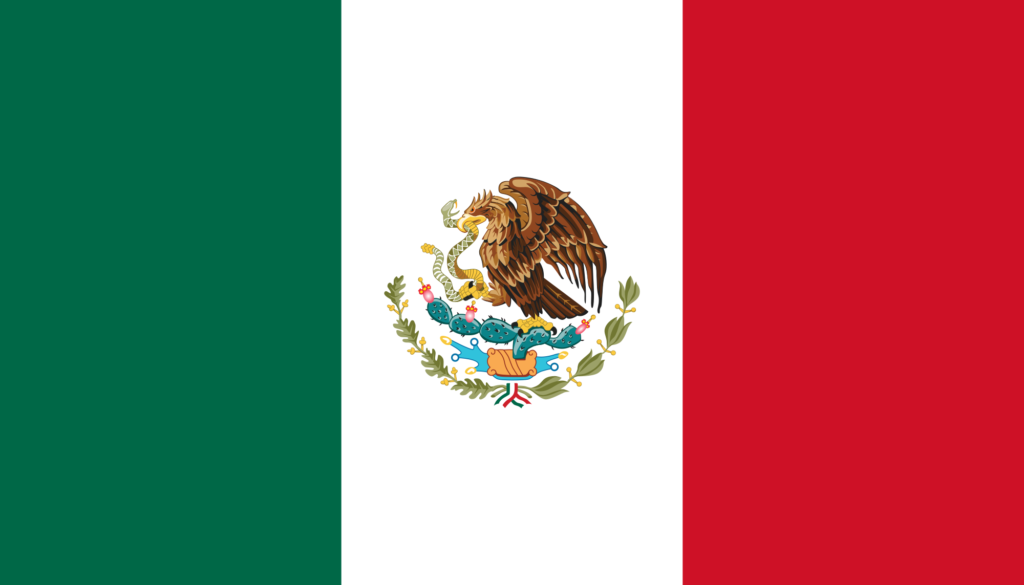 The U.S. State Department announced Tuesday that the U.S. government will provide $4.8 billion in aid to southern Mexico.
The money is allocated for economic development, aid, and strengthening government in the region, according to the State Department which was announced as part of a joint U.S.-Mexican statement read in the Mexican capital by Marcelo Ebrard, Mexican Foreign Relations Secretary.
The hope is to improve conditions, economically and security wise, to encourage Mexicans to stay in their home countries instead of emigrating. Mexico had previously requested $25 billion in aid and an additional $5.8 billion was allocated to Central America for the same reasons.
The U.S. State Department said in a statement that "The United States is committing $5.8 billion through public and private investment to promote institutional reforms and development in the Northern Triangle," better known as Honduras, Guatemala, and El Salvador.
The expected cost of President Trump's border wall hovers around $10 billion for 1,000 miles of fencing, roughly the same cost as the aid awarded to Central America and Mexico, which has advocates upset with the foreign aid pledge.