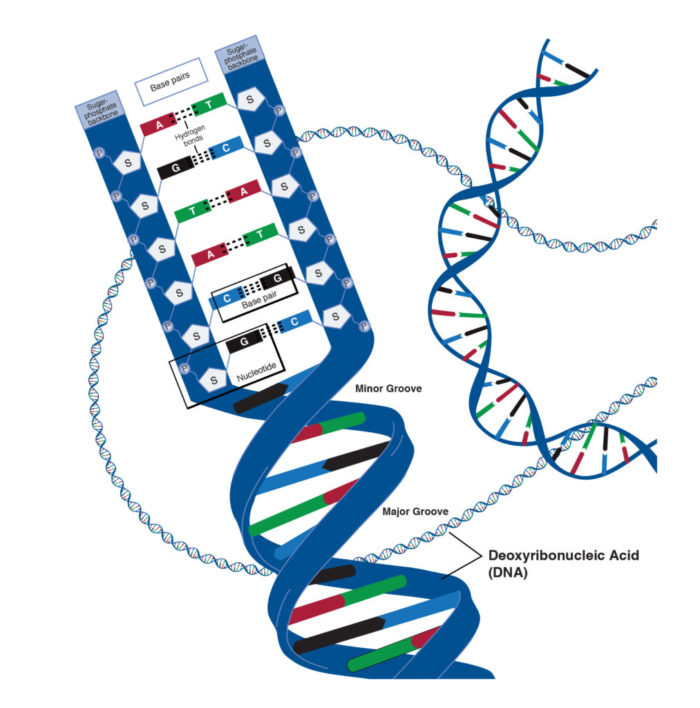 The United States Department of Justice has issued a formal policy to law enforcement on forensic genetic genealogy (FGG) testing and the integration of technology.

The Interim Policy is donned as an 'emerging investigative technique' which combines advances in technology with the old school way of genealogy research. The federal agency says FGG is a unique investigative method that can generate leads used by law enforcement to not only identify unknown suspects but to help identify the remains of homicide victims.
"Prosecuting violent crimes is a Department priority for many reasons, including to ensure public safety and to bring justice and closure to victims and victims' families," Deputy Attorney General Jeffrey A. Rosen said in a news release Tuesday. "We cannot fulfill our mission if we cannot identify the perpetrators. Forensic genetic genealogy gets us that much closer to being able to solve the formerly unsolvable. But we must not prioritize this investigative advancement above our commitments to privacy and civil liberties; and that is why we have released our Interim Policy – to provide guidance on maintaining that crucial balance."
In a press release, the Department of Justice said the policy will "balance" the commitment to solving violent crimes and protecting public safety against "equally important public interests – such as preserving the privacy and civil liberties of all citizens."
There are a total of nine sections in the policy which include how to use the technique, criteria required to do so, and how it is used to generate leads for unsolved crimes.
"As genetic genealogy websites become more popular and individuals continue to voluntarily submit their DNA or enter their genetic profiles onto publicly available genetic genealogy sites, the more biological information there is to compare with DNA samples from crime scenes," the news release said.
An example of how the technique will be used:
A DNA sample taken from the scene of a violent crime that does not match any samples available in the FBI's Combined DNA Index System (CODIS) and does not generate a lead for law enforcement.
FGG requires a type of DNA testing that Department laboratories currently do not perform, so the sample must be outsourced to a vendor laboratory.
After the vendor laboratory completes a more comprehensive analysis on the sample, the resulting genetic profile is entered into one or more publicly-available genetic genealogy services and compared by automation against the genetic profiles of individuals who have voluntarily submitted their own samples.
The computer's algorithm then evaluates potential familial relationships between the sample donor and the website's users.
If an association is detected, it generates a lead. Subsequently, law enforcement can use that lead to advance their investigation using traditional investigative and genealogical methods.
The Interim Policy on Forensic Genetic Genealogical DNA Analysis and Searching (found here) provides guidance to law enforcement on the use of FGG. The full policy goes into effect on Nov. 1, 2019.
The Interim Policy is expected to remain in effect until the final policy is issued in 2020.