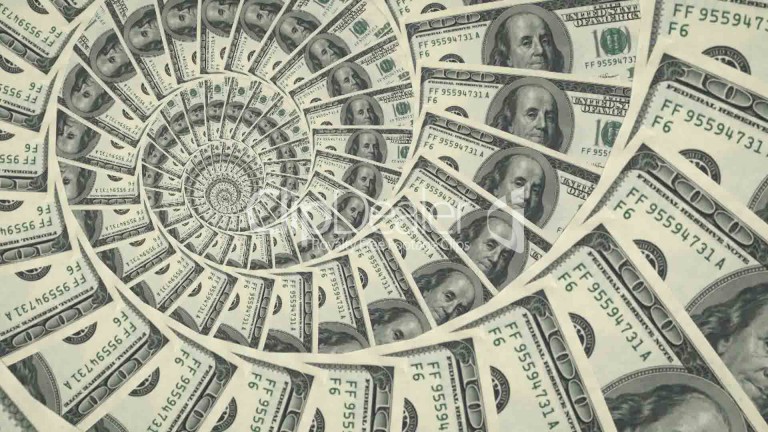 The U.S. Department of Labor's Payroll Audit Independent Determination (PAID) program has put more than $4 million in back wages into the hands of 7,429 employees since the program began last year. The Department's Wage and Hour Division (WHD), which administers this program, submitted a report today to the Senate Committee on Appropriations outlining PAID's performance to-date.
That report confirms the program's efficiencies – the actions take half the time of other compliance actions but yield ten times the back wages for employees. Since its launch in April 2018, self-audits concluded through PAID collected an average of more than four times what WHD found due for employees in a traditional investigation during that same time period. Actions concluded under this program required less than half the staffing resources of traditional WHD investigations, and found more than ten times the amount of back wages per staff hour invested.
"WHD launched the PAID program as a nationwide pilot with confidence that well-intentioned job creators would use it to do the right thing, get wages into the hands of their employees more quickly, and move forward in compliance," said Wage and Hour Division Administrator, Cheryl Stanton. "That is exactly what has happened. The efficiencies created by this program enable WHD to recover more wages for American workers by focusing on violators. PAID is a win for employees, employers and taxpayers."
The PAID program encourages employers to conduct audits and self-report any overtime or minimum wage violations they discover. WHD does not impose penalties or liquidated damages to finalize settlements for employers who choose to participate in the program, as they proactively work with WHD to resolve their compensation errors, and move quickly to provide 100 percent of the back wages due to their affected employees.
The report presents key findings from an analysis of qualitative and quantitative data collected during the implementation of the PAID program, starting April 1, 2018, through September 15, 2019, and suggests that self-audits have allowed WHD to increase back wages delivered to employees with minimal impact on existing priorities and resources . To that end, the agency is working to further the use of the tool in its operations, consistent with its goals, priorities, and data-driven practices. Testimonials from employees and employers benefiting from PAID continue to indicate that the results are overwhelmingly positive.
The PAID program does not limit WHD's ability to enforce federal laws, including the FLSA, the Family and Medical Leave Act, the Migrant and Seasonal Agricultural Worker Protection Act, labor provisions of several temporary visa programs, or the prevailing wage requirements of the Davis-Bacon and Related Acts and the McNamara-O'Hara Service Contract Act.