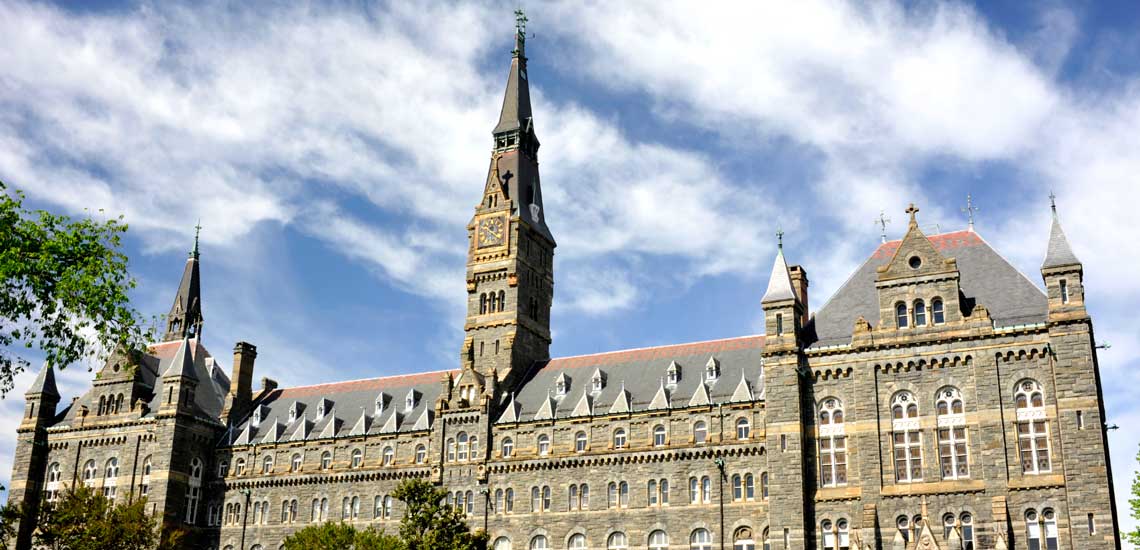 A California man became the third parent to be sentenced to prison today in connection with his involvement in the college admissions case.
Stephen Semprevivo, 53, of Los Angeles, Calif., was sentenced by U.S. District Court Judge Indira Talwani to four months in prison, two years of supervised release, 500 hours of community service, and ordered to pay a fine of $100,000. The Court may offset the fine with restitution to be determined at a later hearing. In May 2018, Semprevivo pleaded guilty to one count of conspiracy to commit mail fraud and honest services mail fraud. The government recommended a sentence of 13 months in prison, one year of supervised release, a fine of $95,000, and restitution of $105,341.
Semprevivo conspired with William "Rick" Singer and others to have his son admitted to Georgetown University as a tennis recruit, even though his son did not play competitive tennis. As part of the scheme, Semprevivo involved his son as an active participant in the scheme by having him send emails to defendant Gordon Ernst, the Georgetown tennis coach, expressing interest in playing tennis at Georgetown. By April 2016, Semprevivo's son had been formally admitted to Georgetown and Semprevivo made a purported contribution of $400,000 to Singer's sham charity, Key Worldwide Foundation. From that account, Singer paid Ernst hundreds of thousands of dollars for facilitating the fraudulent recruitment of Semprevivo's son to Georgetown as a tennis recruit.
On Tuesday, Sept. 24, 2019, co-defendant Devin Sloane was sentenced to four months in prison, and earlier this month co-defendant Felicity Huffman was sentenced to two weeks in prison.
Ernst is charged by indictment with racketeering conspiracy, and is presumed innocent unless and until proven guilty beyond a reasonable doubt in a court of law.
Case information, including the status of each defendant, charging documents and plea agreements are available here: https://www.justice.gov/usao-ma/investigations-college-admissions-and-testing-bribery-scheme.
United States Attorney Andrew E. Lelling; Joseph R. Bonavolonta, Special Agent in Charge of the Federal Bureau of Investigation, Boston Field Division, and Kristina O'Connell, Special Agent in Charge of the Internal Revenue Service's Criminal Investigations in Boston made the announcement today. Assistant U.S. Attorneys Eric S. Rosen, Justin D. O'Connell, Leslie A. Wright, and Kristen A. Kearney of Lelling's Securities and Financial Fraud Unit are prosecuting the case.