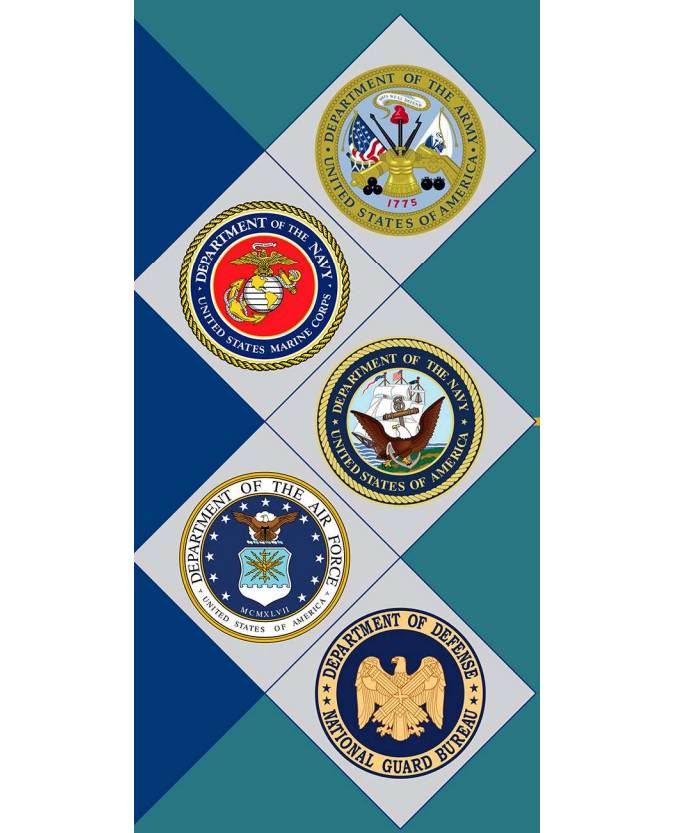 The Department of Defense has released the Fiscal Year 2019 Annual Report on Sexual Assault in the Military.
The progress report, which is required by Congress annually, contains reporting information, feedback from focus groups and updates on the DoD's efforts to prevent and respond to sexual assault throughout Fiscal Year 2019.
The Fiscal Year 2019 Annual Report on Sexual Assault in the Military shows the number of sexual assault reports received in FY19 is up by three percent, compared to FY18. This increase cannot be characterized as an increase in the prevalence of the crime of sexual assault within the military, as an active duty prevalence survey was not conducted in Fiscal Year 2019. Traditionally, the survey is conducted every other year.
In addition to updates on efforts to prevent sexual assault and encourage greater reporting, the FY19 annual report also contains focus group findings that provide insights about how the military is changing over time. In addition, the Department should continue to focus on the youngest military members, specifically mid-level enlisted leaders who are well-positioned to informally influence our youngest members.
Improvements made over the last year.
"One of our prevention efforts over the past year focused on preparing leaders at all levels to better reach our youngest Service members who are most at risk," said Dr. Nate Galbreath, acting director of the DoD's Sexual Assault Prevention and Response Office. "Helping our newest enlisted leaders and supervisors create healthy unit climates will benefit our military and all those who serve."
You can read the full report here.
Building on more than a decade's worth of experience in the field and new strides in prevention science, the Defense Department launched in 2019 the Prevention Plan of Action — a comprehensive approach to reducing and stopping sexual assault. The Department also introduced the CATCH a Serial Offender program — a new and confidential way for Service members and their adult dependents who have filed a Restricted Report of sexual assault to provide information about their incident or their alleged offender.