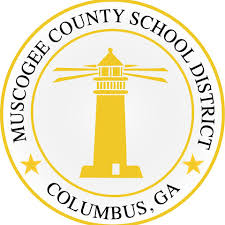 The Alabama State University Presidential Tour made a stop in Columbus February 26, 2020. During the assembly, students were announced, in a surprise presentation, as academic scholarship recipients.
Three students from Shaw High School along with a student from Kendrick High School were named.
Shaw High School
Syniah Hood
Jordyn Moody
Genesis Winston
Kendrick High School
Two forms of scholarships were awarded:
Academic Excellence – $50,672: includes full tuition for four years, books, and fees.
Academic Incentive – $37,312: includes full tuition for four years and $500 for textbooks each year.