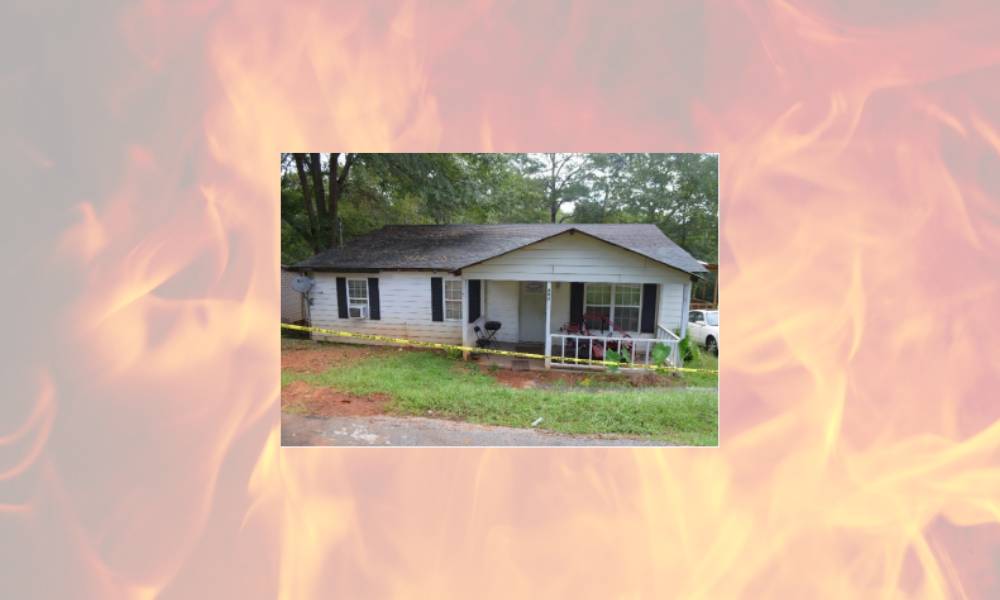 The Office of Insurance and Safety Fire Commissioner John F. King announced this week that a Meriwether County fire was intentionally set and has been ruled an arson. 
The fire occurred at 606 Bryon Street in Manchester on Saturday, September 12. "Around 7:30 a.m. on Saturday, a neighbor warned local authorities of a fire on Bryon Street," said Commissioner King. "Thankfully, no one was home at the time of the fire." 
State fire investigators and Meriwether County officials discovered that the fire originated in a closet on the left rear side of the 80-year-old, 1,640-square-foot home and only a few rooms were impacted due to a lack of air supply. 
Anyone with information about this fire is encouraged to call Commissioner King's State Fire Investigations Unit at 1-800-282-5804. Commissioner King's Fire Investigations Unit is assisting the Manchester Fire Department with this investigation.