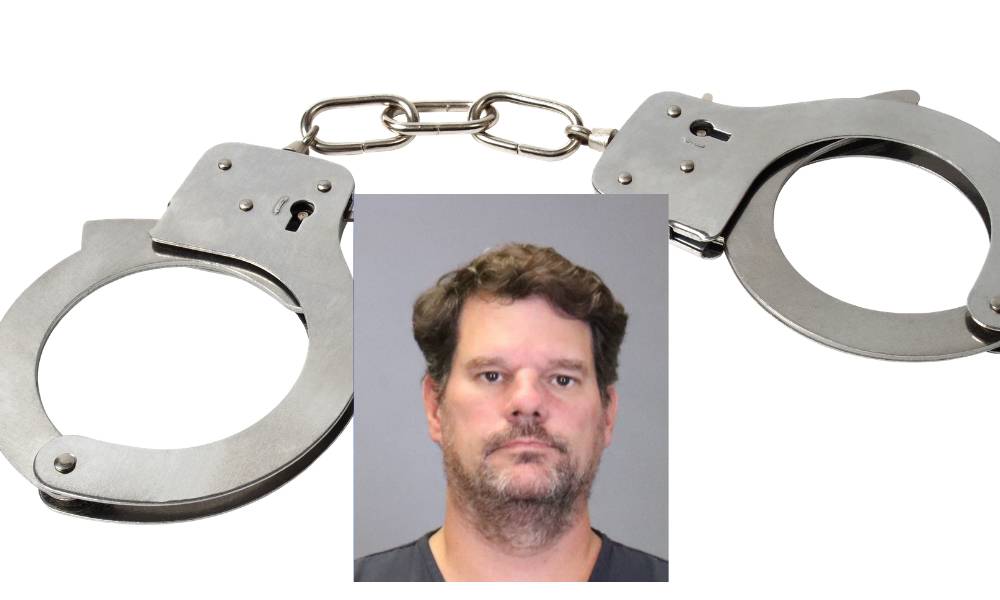 On Friday, October 2, 2020, the Georgia Bureau of Investigation's (GBI) Child Exploitation and Computer Crimes Unit, assisted by the Columbus Police Department, arrested Edward Sprouse Boyd, 46, of Columbus. He has been charged with six counts of possession of child pornography. Additional charges may be forthcoming. The investigation into Boyd began after multiple tips were received from the National Center for Missing and Exploited Children (NCMEC) regarding the possible possession and upload of child pornography by Boyd to a popular online platform.

On Thursday, August 20, 2020, the GBI and the Columbus Police Department executed a search warrant at the residence of Boyd on Carson Drive, in Columbus, GA. Multiple digital devices were seized pursuant to the search warrant. Additional investigative actions, including processing and analysis of the seized digital devices by GBI Digital Forensic Investigators, led to Boyd's arrest.
This investigation is part of the ongoing effort by the Internet Crimes Against Children (ICAC) Task Force, housed within the GBI's Child Exploitation and Computer Crimes Unit, to identify those involved in the child pornography trade and the online sexual exploitation of children. The ICAC Program, created by the U. S. Department of Justice, was developed in response to the increasing number of children and teenagers using the Internet, the proliferation of child sexual abuse imagery, commonly referred to as child pornography, and the heightened online activity by predators searching for unsupervised contact with underage victims.