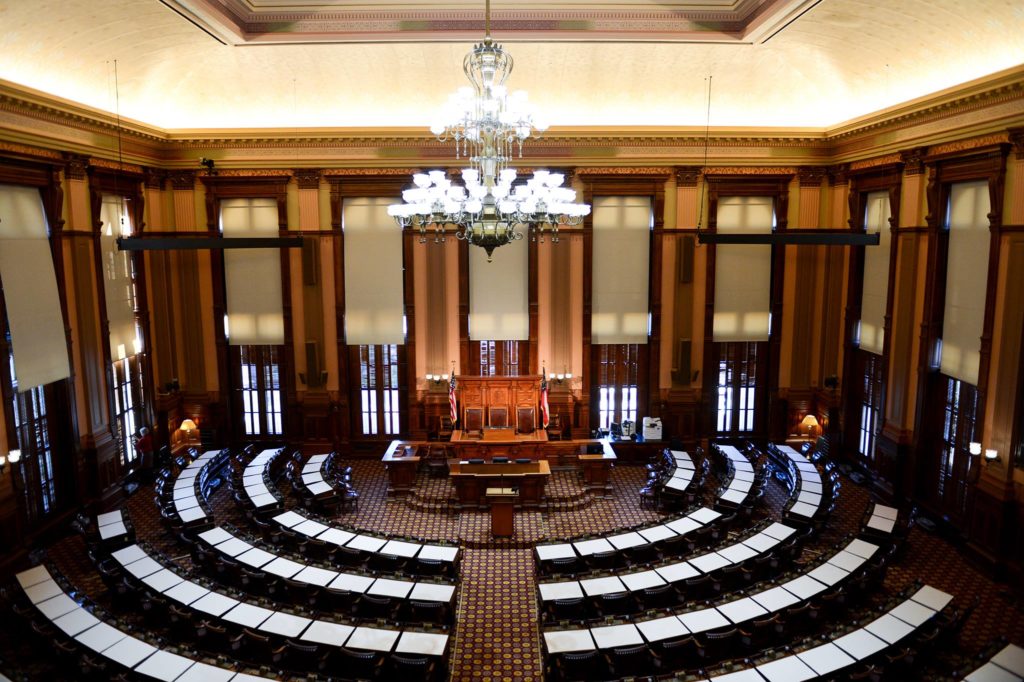 The House Special Committee on Economic Growth, co-chaired by State Representatives Brett Harrell (R-Snellville), Alan Powell (R-Hartwell) and Ron Stephens (R-Savannah), will hold its next meeting on
Wednesday, December 11, 2019, at 2 p.m. at the Columbus City Council Chambers
.
During the meeting, the general public will have the opportunity to share ideas to boost economic growth throughout Georgia.
The Special Committee on Economic Growth will look at industries which may wish to enter the State of Georgia and would require legislation creating a new regulatory framework. State revenue collected from such new industries could be used to fund specific programs like education, healthcare or infrastructure needs.
For more information on this special committee, please click
here
.
WHO:
Members of the House Special Committee on Economic Growth
WHAT:
Special Committee Meeting
WHEN:
Wednesday, December 11, 2019
2 p.m.
WHERE:
Columbus City Council Chambers
City Services Center
3111 Citizens Way
Columbus GA 31906.