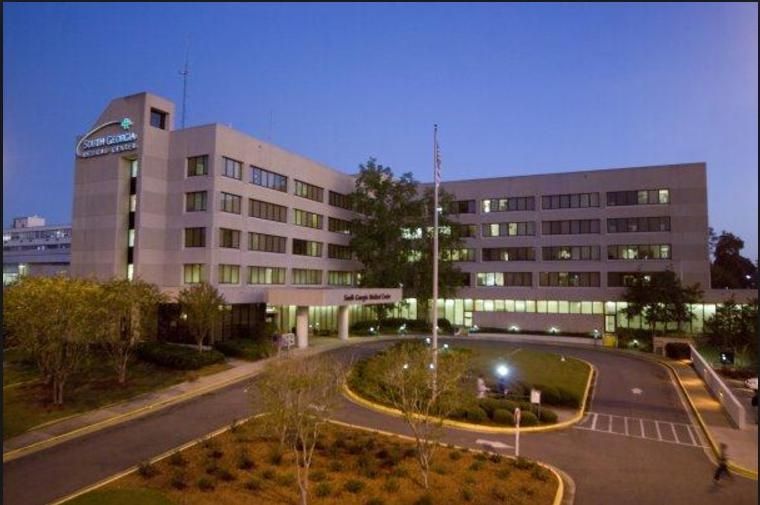 Fifteen Georgia hospitals scored an "A'' grade on patient safety in the latest Leapfrog Group report. Lowndes County's hospital was not one of them.
The ratings, which were released on Tuesday, show that rougly one-fifth of the state's hospitals evaluated received an 'A' grade, up slightly from 2017 but still below the national average of 30% of state hospitals receiving A grades.
Where the hospital excelled:
Prevention of MRSA infections
Prevention of urinary tract infections
Prevention of C. diff infections
Prevention of infections in the blood
Avoidance leaving surgical parts in patients during surgery
Preventing collapsed lungs after surgery
Preventing blood clots after surgery
Preventing patient falls
Preventing bed sores
Where the hospital needs improvement:
Preventing death from preventable conditions after surgery
Communication about discharge
Communication about medications
Communication with nurses
Responsiveness of hospital staff
What information did South Georgia Medical Center decline to share?
Handwashing practices for staff
Practices of staff working together to prevent errors
Process of tracking and reducing risks to patients
Process of effective leadership to prevent errors
Whether or not there are enough qualified nurses
Whether or not there are qualified doctors for ICU patients