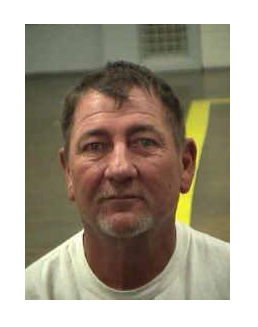 A city councilman was arrested on Tuesday for an incident at a middle Georgia Piggly Wiggly.
Franklin City Councilman Clifford Henry Jiles was arrested by the Georgia Bureau of Investigation this week on misdemeanor theft charges after it was alleged that he stole a beef filet from a Piggly Wiggly. Jiles reportedly swapped the price tag on a beef tenderloin with a price tag on a pork tenderloin that was less expensive.
According to the Atlanta-Journal Constitution, the beef cut was $82.24, but the pork tenderloin was $12.16. The swap was not noticed until the following day when a customer found the more expensive price tag on the pork tenderloin and inquired with store management.
The GBI confirmed the arrest and the price tag details to the Atlanta-Journal Constitution on Wednesday but did not release any details on how law enforcement authorities determined Jiles was a suspect. The Heard Citizen reported that store cameras were used to connect the dots. It is standard for the GBI to investigate matters involving elected officials in an effort to avoid conflicts of interest with municipal police departments.
According to the Heard Citizen, which conducted an interview by phone with Jiles, 'there is more to the story.' Jiles says an employee told him to switch the price tags.
Jile was taken into custody, booked at the Heard County jail, and released on bond after being booked. Misdemeanor theft charges carry a punishment of up to $1,000 in fines and one year in jail. Jiles was charged with theft by deception and theft by shoplifting.
Jile was first elected to the city council in 2014 and has a litte over a year and a half left in his term. The City of Franklin is located in Heard County and has a population of approximately 925.  According to the last Census, the City had approximately 350 households.