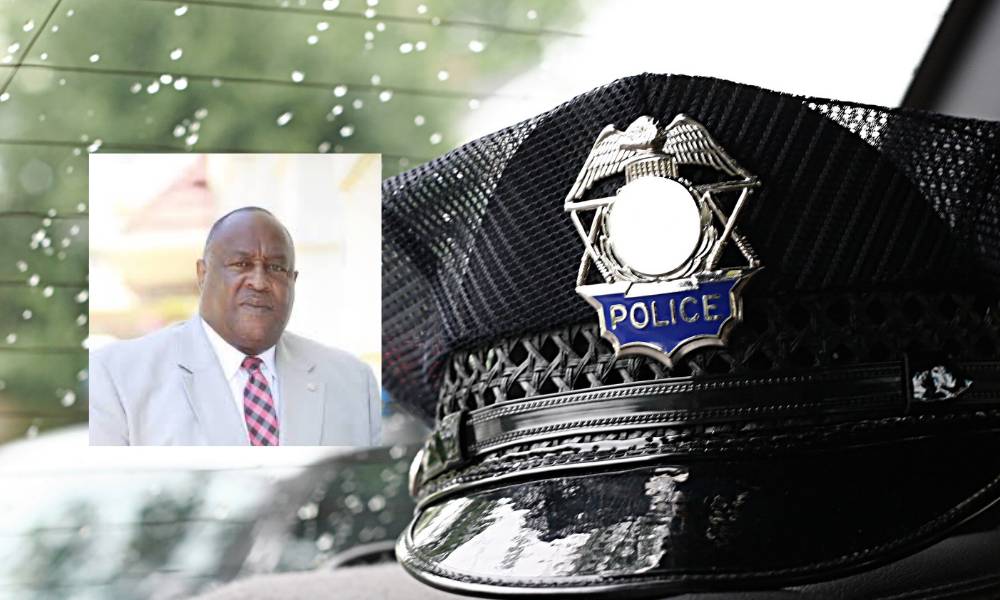 The City of Walthourville in Liberty County now has a familiar face leading its police department.

The Mayor and Council convened on the steps of City Hall on December 31st to swear-in Alfonza Hagan as Interim Police Chief.
Hagan most recently ran as the Democratic candidate for Sheriff in Bryan County and was defeated by Mark Crowe with Crowe pulling 11,647 votes compared to Hagan's 6,210. Hagan's lengthy resume includes time at the Georgia Bureau of Investigation, service as a chief investigator with the Bryan County Sheriff's Office, and a police officer with the Pembroke Police Department. Hagan is also the owner of Central Georgia Polygraph and was also a surveillance officer with the State of Georgia Department of Probation.
The chief's position was vacated by Jerry Blash, who joined Walthourville in July 2019, but is set to join the team with Liberty County Sheriff William Bowman, who was elected in November.
Walthourville has approximately 4,000 citizens and covers almost four square miles.