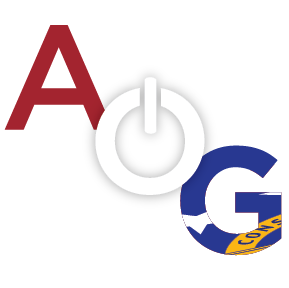 At the close of Saturday's action, Sonoraville stretches their lead to 117-101 over North Hall. Bremen sits in 3rd at 96. The Phoenix have four wrestlers in the Finals, as do the Trojans. In addition, North Hall has one wrestler in the Consolation Finals and four more going for 5th Place, for a total of nine wrestlers still in scoring position.
Sonoraville has advanced all eight wrestlers and have moved three of those into the Consolation Finals and one still going for 5th.
Finalists:
106- Eli Knight
132- Tyler Hunt
138- Trevor Burdick
195- John Knight
Conso-Finals:
113- Hector Arbos
120- Allen Stone
182- Charlie Brown
5th Place Bout:
126- Jayce Derryberry
An interesting side note, Sonoraville AND North Hall both have advanced into the finals their own pairs of brothers. For North Hall, Freshman Jacob Pedraza (113) and brother, senior John Pedraza (126) are sharing their first and only year of high school wrestling in style.
For the Phoenix of Sonoraville, freshman Eli Knight (106) and junior John Knight (195) are in the finals and have another year to go.
Finals and Conso Finals are Saturday February 10th.