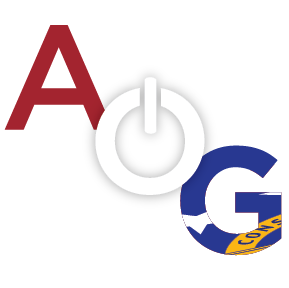 The Chattooga Boys' Basketball Team has clinched the 7-AA Region Championship title and will host Monticello (19-10) in the first round of the AA State Playoffs at TRIBE PRIDE ARENA this Saturday at 6:00 p.m!
Coaches are asking all fans to help form a RED "C" (RED SEA) of fans and pack the stands! This game is a Red Out!
"I couldn't be any more proud of these young men for what they just accomplished. A lot of people didn't believe that they would be able to replicate the success of last year's Chattooga team. We've been using that as motivation all season long, and it's been a joy to watch this team grow more and more confident in themselves along the way. They've worked so hard and they deserve this. It meant a lot to our team that our fans came out to Model tonight to support us! Our boys fed off of their energy all night. We're gonna need all of our fans to show up again on Saturday at 6:00 against an extremely talented Monticello team. We're asking all of our fans to wear red," said Coach Groce.