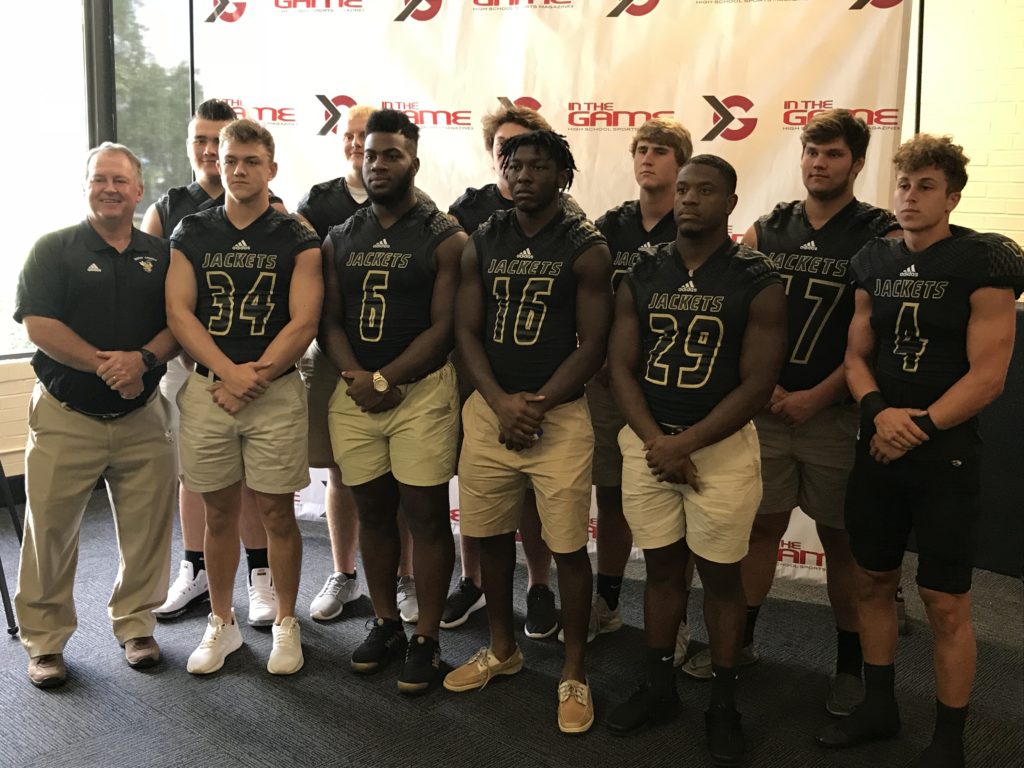 One Wayne County supporter said Saturday in casual conversation at the Southeast Georgia High School Football Media Day on St. Simons Island that the Yellow Jackets could go undefeated in the 2018 season.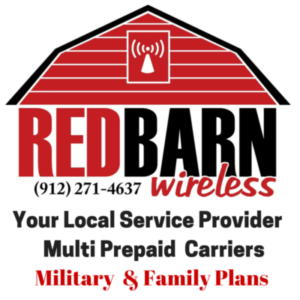 Looking at the team's regular-season schedule, he was concerned about only two games, the Sept. 14 non-region home game against Glynn Academy, the only team to beat the Jackets last year in the regular season, and also the Nov. 2 season finale at home against Ware County which likely will decide the region champion.
Obviously, this Wayne County fan has high expectations for the 2018 Jackets, but so does most everyone else in Jesup.
The Jackets are coming off a 9-2 campaign in their first season under Ken Cribb who steered the team to the Region 2 title and the second round of the Class 5A state playoffs last fall after inheriting a team that went 3-8 the previous season.
Cribb really didn't talk too much about his team's high expectations Saturday when he spoke to the crowd assembled at Epworth By the Sea, but the 31-year coaching veteran said his team is excited about getting back into action in just a few weeks.
"It's a great time of year. You can already fill the excitement in the air," said Cribb, who coached previously at Bluffton (S.C.) which he led to a state championship appearance in 2011. "It's time to get back to work. We've worked hard all year, but it's hard to wait so long without squaring up against another opponent, putting on the pads and playing a game."
The Jackets' lengthy roster for the upcoming season includes 32 seniors while featuring several who are college prospects. With those players lining up on both sides of the ball and leading the team's wealth of talent, Wayne County appears poised to make a push for a second straight league title and possibly a state championship, too.
"We're excited about the coming season," Cribb said. "We had a great year last year, and we're hoping for a little better year this year. Our guys have worked real hard. It's just fun for football to finally get here and get started."
The Jackets are set to open their season on Aug. 24 at Long County which also participated in Saturday's event. They open region play on Oct. 5 with a visit to Statesboro.
"I'm looking forward to this season, just to see South Georgia again represent," Cribb said as he got ready to step away from the podium. "There's a lot great football here in this room today. Wish everybody good luck, hope you have the season you're looking for. Most of all, stay healthy, and enjoy it. Good luck to everyone."