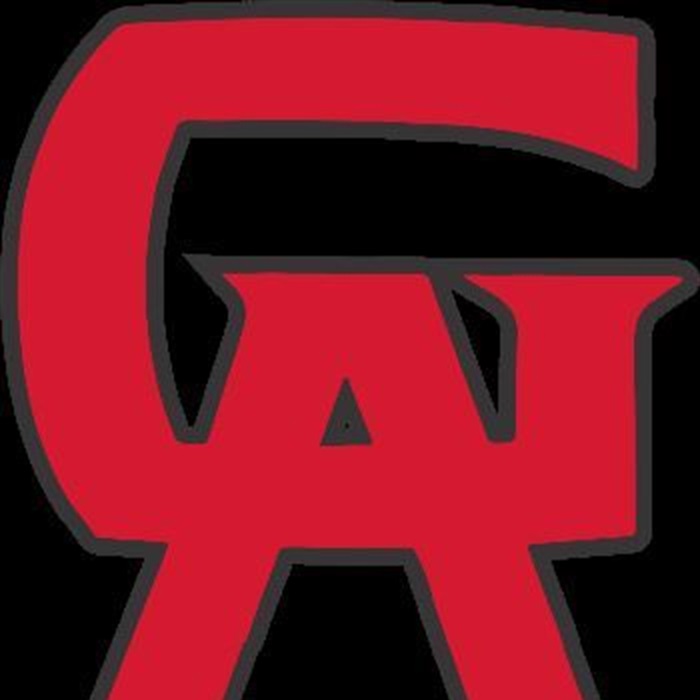 A strong year in athletics has earned Glynn Academy a top-10 finish in the Regions Bank Director's Cup standings.

Glynn actually finished ninth overall in the points standings in Class 6A for the recently completed 2017-18 school year.
The Director's Cup is sponsored by the Georgia Athletic Director's Association and is given to the top schools in each of the state's seven classifications within the Georgia High School Association.
The GADA has presented the award annually since 2000. Since 2003, the award has been presented to the top girls and boys programs and also the top overall program in each classification.
The Cup standings are based on a school's performance in the 25 sports sponsored by the GHSA. Each school's eight highest scoring sports based on their finishes in state tournaments are counted in the standings.
Glynn County Schools athletic director Steve Waters said Glynn should be proud of its finish in the standings.
"We have had a very successful athletics year in the Glynn County School System," Waters said. "Glynn Academy really shined all year as they won numerous region championships. Of course, the football team and girls soccer teams had magical playoff runs that really capped off a banner year.
"In reality, Glynn should have won the Region Director's Cup, but Richmond Hill offers more sports than we do in Glynn County. However, for two teams in our region to finish in the overall top 10 in the Director's Cup shows we play good ball in our region and that we can compete with the best of the best in the state of Georgia."
Richmond Hill was the only school from Region 2 to finish above Glynn in the state standings. The Wildcats were eighth overall. Richmond Hill placed third in the boys standings and 12th in the girls.
Glynn was 10th in the boys standings and eighth in the girls.
For Glynn, the cross country teams both made the their respective state meets in the fall while the girls volleyball team made the state quarterfinals and the football team reached the state semifinals.
In the winter, the Glynn wrestling team participated in the state tournament while the girls basketball team also qualifed for the state playoffs.
In the spring, the Glynn baseball team made the state tournament, both golf teams finished in the top 10 in their state tournaments and the tennis teams and boys soccer team all made the state quarterfinals.
The Glynn girls soccer team finished second in Class 6A after falling in the state championship match.