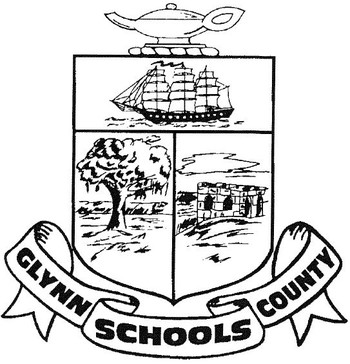 Beginning on Wednesday, March 18, Glynn County Schools will provide an opportunity for families to drive through and pick up meals for the children in their family, at four school sites throughout the district – Altama Elementary, Brunswick High, Burroughs-Molette Elementary and Sterling Elementary.
These approved sites, which derive from our federally funded Summer Lunch Program, were selected because they are centrally located and easily reachable for many of our families.  This program and these meals are for students only.  Per USDA guidelines, children must be present in order for meals to be provided. Meals will only be provided for students who are in the car at the time of pick up.
Families can pick up meals for all children under the age of 18, or under the age of 21 for youth with special needs between the hours of 11 a.m. and 1 p.m. on Mondays, Wednesdays, and Fridays until the beginning of Spring Break.
On Mondays (March 23 and 30), students will receive a lunch for that day, breakfast and lunch for Tuesday, and breakfast for Wednesday.  On Wednesdays (March 18 and 25, and April 1), students can expect a lunch for that day, breakfast and lunch for Thursday, and breakfast for Friday. On Fridays (March 20 and 27, and April 3), they will collect a lunch for that day and breakfast for the following Monday.
Meals will be served "grab-n-go" style, as they will not be consumed on site.  Students who currently receive  documented Special Diet Meal Accommodation through the School Nutrition Program, please let us know if your student will need to participate in the pick-up meal service during the school closure.
If Glynn County Schools remains closed beyond these dates, an update about meal services will be provided at that time.