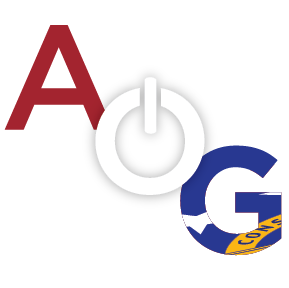 The City of Brunswick and Glynn County are taking the bull by the horns and reining in the litter problem.
The Boards of Commissioners for both Glynn County and the City of Brunsiwck have approved updates to their existing litter ordinances, this time, including some of what the state has enacted to crack down on litter.
Increased fines and penalties will allow both the city and the county to operate on the same spectrum of ordinances to target unsecured loads, illegal dumping, and general litter.
Keep Golden Isles Beautiful reports that both Brunswick and Glynn County spend a grand total of $586,000 per year on litter patrol, prevention, and removal. In man hours, it takes more than 19,000 hours and 6,000 volunteers to remove the 200 tons of litter generated each year.
Those joining in support of the updates are the Brunswick-Golden Isles Chamber of Commerce, the Brunswick-Glynn County Development Authority, Keep Golden Isles Beautiful, and the Golden Isles Convention & Visitors Bureau.