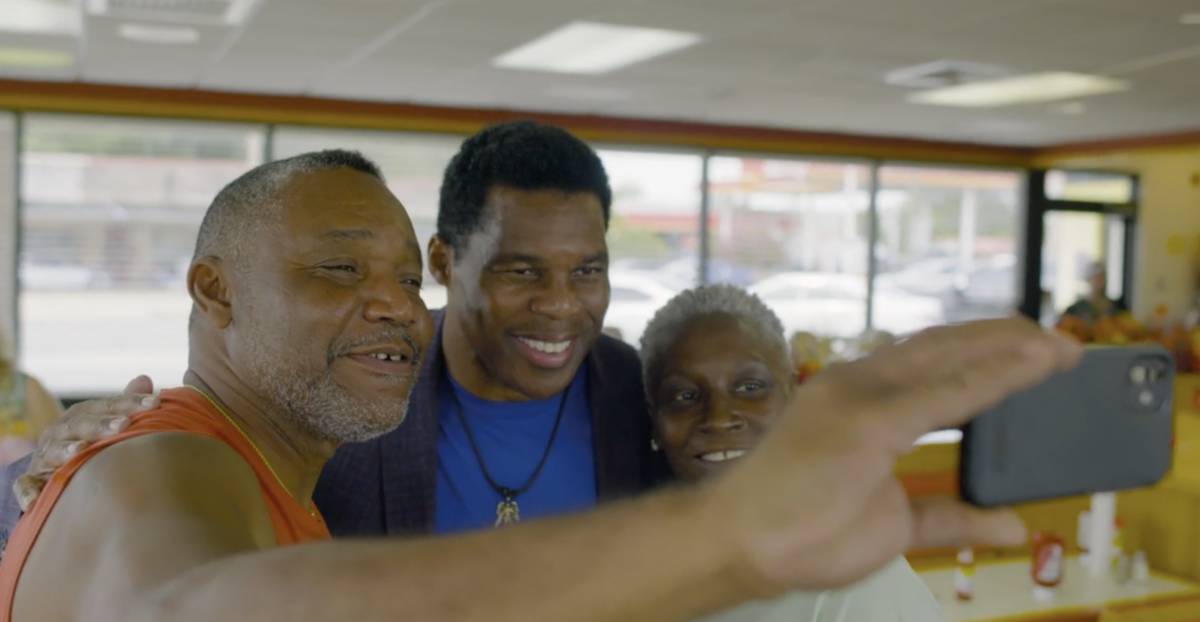 This week, Team Herschel released a new statewide digital ad about Herschel's roots in his hometown of Wrightsville, Georgia. The ad features Don Norton, Head Coach and Athletic Director of Johnson County High School.
"When you think of Herschel Walker, you think of Georgia," Coach Norton says in the ad. "People always talk about what a great player he was. To me and to our kids here at Johnson County High School, he's more of a role model and a fantastic human being. He treats everybody as if they are more important than he is."
Watch the full ad here.