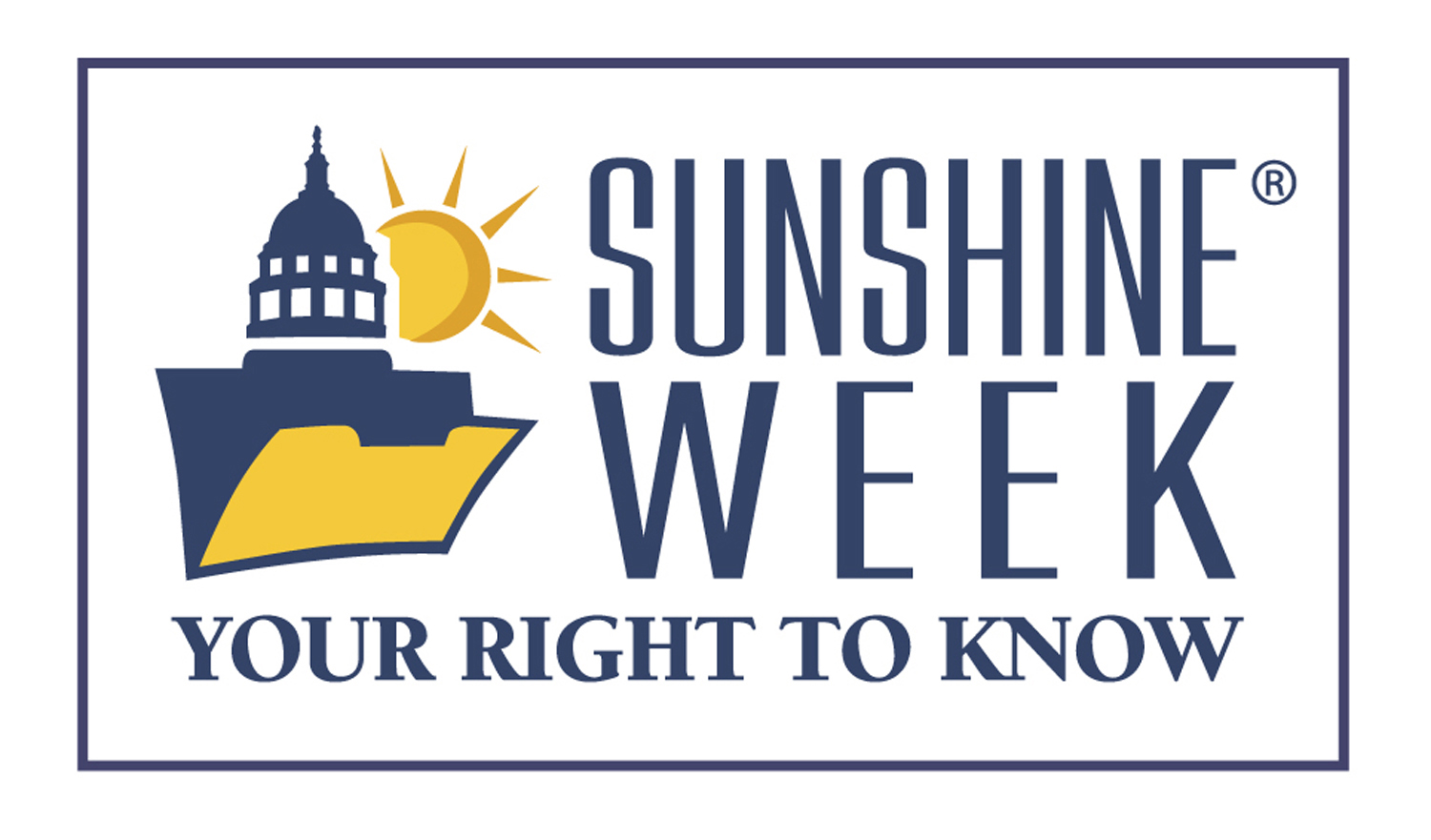 State Representative Viola Davis (D-Stone Mountain) recently introduced House Bills 167 and 758 to increase government transparency in Georgia. Rep. Davis seeks to make the public aware of her legislation during "Sunshine Week," which is a national, nonpartisan initiative that promotes government transparency.

"After requesting information under the Open Records Act from the Georgia Department of Labor regarding the number of valid claims processed compared to the number of valid claims partially and fully paid, I was charged more than $6,000 for the information," said Rep. Davis. "That's when I knew that we needed to update the legislation dealing with open government. The General Assembly recently passed Senate Bill 221 to allow a new category of fundraising called 'leadership committees,' which would permit the raising of unlimited amounts of money for campaigning, even during the legislative session. As such, we must have true transparency by updating laws that would hold us elected officials, parties, agencies, lobbyists and others accountable. Our allegiance is to the Constitution and 'We the People.'"
Through "Sunshine Week," Rep. Davis hopes to educate the public about the importance of open government and the dangers of governmental secrecy. "Sunshine Week" highlights the role that open government and freedom of information at the local, state and federal levels has on guaranteeing Constitutional rights. This annual initiative is spearheaded by the News Leaders Association and takes place March 14 – 20.
House Bill 167 would require state agencies to produce a written response to open records requests within three days of the original request stating that the request was received, as well as provide any information that could be reasonably gathered within this deadline. This bill would also increase the amount of information that must be recorded for open and public meetings, including how votes are recorded during such meetings. HB 167 would also allow for the court to request video footage of certain public meetings for legal proceedings, and it would increase penalties for individuals who violate Georgia's open and public meeting laws. Rep. Davis' second bill, House Bill 758, would subject the Georgia General Assembly to the state's Open Records Act.
Rep. Davis, along with other members of the Georgia House Democratic Caucus, recently submitted a letter to the Georgia's Congressional Delegation to request an investigation and audit of the Georgia Department of Labor. Several Democratic members from the delegation and the Georgia's U. S. Senators called for the U.S. Department of Labor to review the reported delays and perform an audit on the state agency. Rep. Davis says she will continue to seek answers regarding the GDOL's processing of Unemployment Insurance (UI) claims.
For more information on HB 167, please click here.
For more information on HB 758, please click here.
For more information on "Sunshine Week," please click here.
---
Representative Viola Davis represents the citizens of District 87, which includes portions of DeKalb County. She was elected to the House of Representatives in 2018 and currently serves on the Natural Resources & Environment, Insurance, Interstate Cooperation and Science and Technology committees.