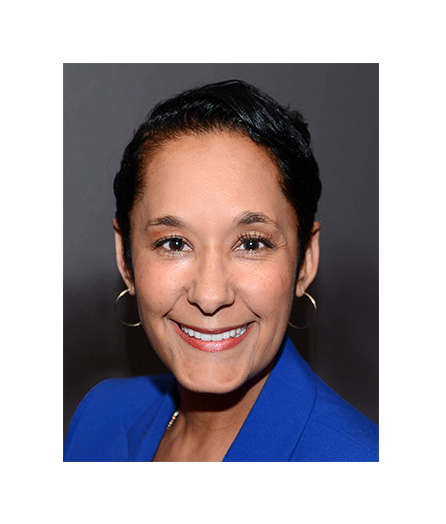 ATLANTA – State Representative Shelly Hutchinson (D-Snellville) recently introduced House Bill 514, legislation that would modernize how Georgia law references and defines mental disorders, as well as Autism.
"I am introducing House Bill 514 to update state law to keep in-step with how mental health experts define these complex health issues," said Rep. Hutchinson. "Currently, Georgia code refers to an outdated version of the American Psychiatric Association's Diagnostic and Statistical Manual of Mental Disorders. Modern mental health practice is based on the fifth edition of this manual, which was released 21 years ago, and HB 514 would bring Georgia law into compliance with current mental health best practices."
House Bill 514 would remove certain language from Georgia law regarding mental disorder treatments to modernize and update references to the Diagnostic and Statistical Manual of Mental Disorders (DSM). Mental disorders would have the same meanings as defined by the Diagnostic and Statistical Manual of Mental Disorders from the American Psychiatric Association or The International Classification of Diseases from the World Health Organization. Further, the state would use the DSM to define Autism spectrum disorder.
For more information on HB 514, please click here.
---
Representative Shelly Hutchinson represents the citizens of District 107, which includes portions of Gwinnett County. She was elected to the House of Representatives in 2018 and currently serves on the Budget and Fiscal Affairs Oversight, Health & Human Services, Energy, Utilities & Telecommunications and Juvenile Justice committees.