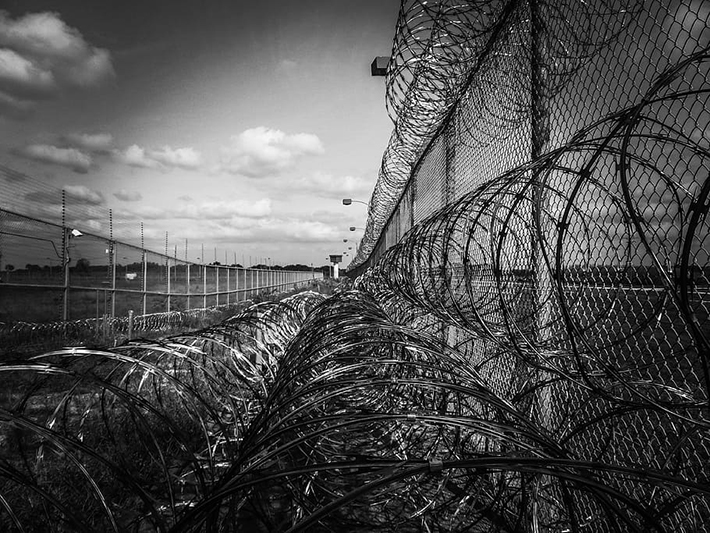 Governor Brian P. Kemp's Floor Leader Sen. Bo Hatchett (R – Cornelia) introduced Senate Bill 44 Monday, the "Street Gang Terrorism and Prevention Act," which would combat gang violence across Georgia by defining recruitment of minors as a felony and introduce mandatory minimum sentences for all gang-related offenses.
"There is no place for gangs in Georgia, and passage of this vital legislation is a top priority," said Senate Floor Leader Bo Hatchett. "Enhancing gang sentencing across the board will ensure tough prison sentences for more gang offenders while offering a strong incentive for those accused of gang activity to cooperate with prosecutors."
Senate Bill 44 would strengthen the sentencing for all gang-related offenses by imposing mandatory minimum sentences but would specifically target the recruitment of minors by instating even stricter mandatory minimums for those whose gang-related offenses involve a minor or otherwise vulnerable individual.
Senate Bill 44 has been assigned to the Senate Committee on Judiciary. You can read the full text of SB 44 here.
---
Sen. Bo Hatchett serves as a Governor's Administration Floor Leader. He represents the 50th Senate District which includes Banks, Franklin, Habersham, Rabun, Stephens and Towns County and portions of Hall, Jackson, and White counties. He can be reached by phone at 404.463.5257 or by email at bo.hatchett@senate.ga.gov.