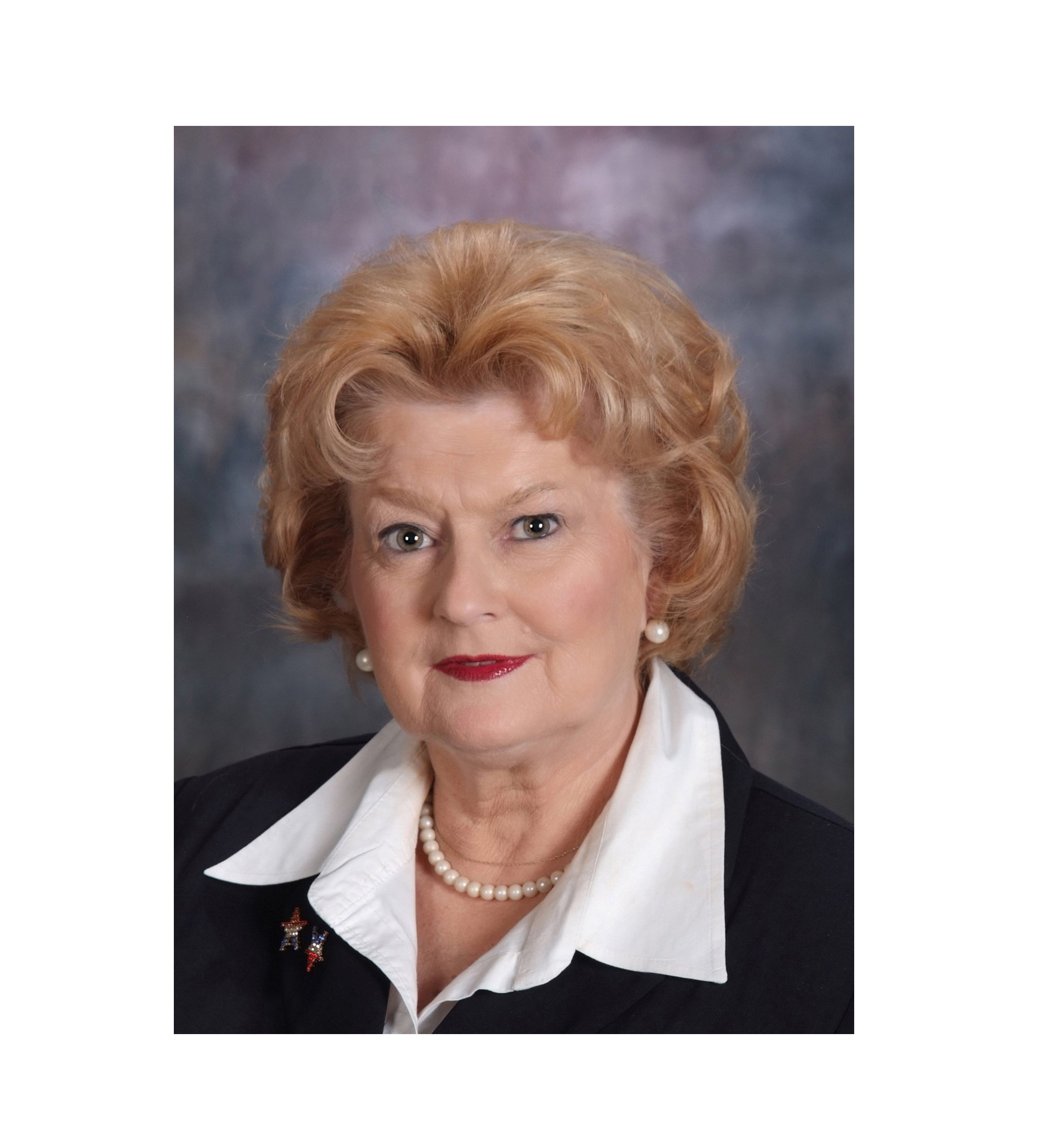 State Representative Darlene Taylor (R-Thomasville), chair of the House Appropriations Subcommittee on Health, recently introduced House Bill 71, the Okefenokee Protection Act, to prohibit the state from processing future permits or accepting bonds to conduct surface mining operations on Okefenokee Swamp's Trail Ridge.

"The Okefenokee Swamp is a vital part of our state and is more than just of local significance – it is of equal importance to all our state's citizens," said Rep. Taylor. "As stewards of the state's natural resources, our state legislature has a moral obligation to ensuring that the swamp is properly cared for and protected for many generations to come."
House Bill 71 would prohibit the Georgia Department of Natural Resources' Environmental Protection Division from issuing, modifying or renewing permits or accepting bonds to conduct surface mining operations on the Okefenokee Swamp's Trail Ridge. This legislation would prohibit these future permit applications starting July 1, 2023.
"The Trail Ridge is a key element in the formation and continued existence of the swamp itself, and surface mining on the Trail Ridge threatens the entire area's wetlands, air and water quality and the wildlife habitat," added Rep. Taylor. "Trail Ridge mining also impacts the cultural heritage of the indigenous peoples and local residents whose lives and heritage have been shaped by the swamp."
This legislation specifically outlines that the Trail Ridge includes the elevated, geological features bounded on the west by the Okefenokee Swamp and its watershed; areas on the east by an elevation of 100 feet above mean sea level; areas south by the triple divide of the Soldiers Camp Island, Boone Creek and Barbar Branch watersheds; and on the north by the triple divide of the Upper Buffalo Creek, Big Creek and Okefenokee Swamp watersheds.
First Reader Summary – A BILL to be entitled an Act to amend Part 3 of Article 2 of Chapter 4 of Title 12 of the Official Code of Georgia Annotated, relating to surface mining, so as to prohibit the director of the Environmental Protection Division of the Natural Resources Department from issuing, modifying, or renewing any permit or accepting any bond to conduct surface mining operations on Trail Ridge for future permit applications and amendments; to provide a definition; to provide for a short title; to provide for legislative findings; to provide for related matters; to repeal conflicting laws; and for other purposes.
HB71 OKEFENOKEE 01262023

For more information on HB 71, click here.
---
Representative Darlene Taylor represents the citizens of District 173, which includes portions of Grady and Thomas counties. She was elected to the House of Representatives in 2010 and currently serves as Chairman of the House Appropriations Subcommittee on Health and as Secretary of the Governmental Affairs Committee. She also serves on the Special Committee on Healthcare and the Agriculture & Consumer Affairs, Insurance, Public Health, Public Safety and Homeland Security, Reapportionment and Redistricting, Rules and Transportation committees.