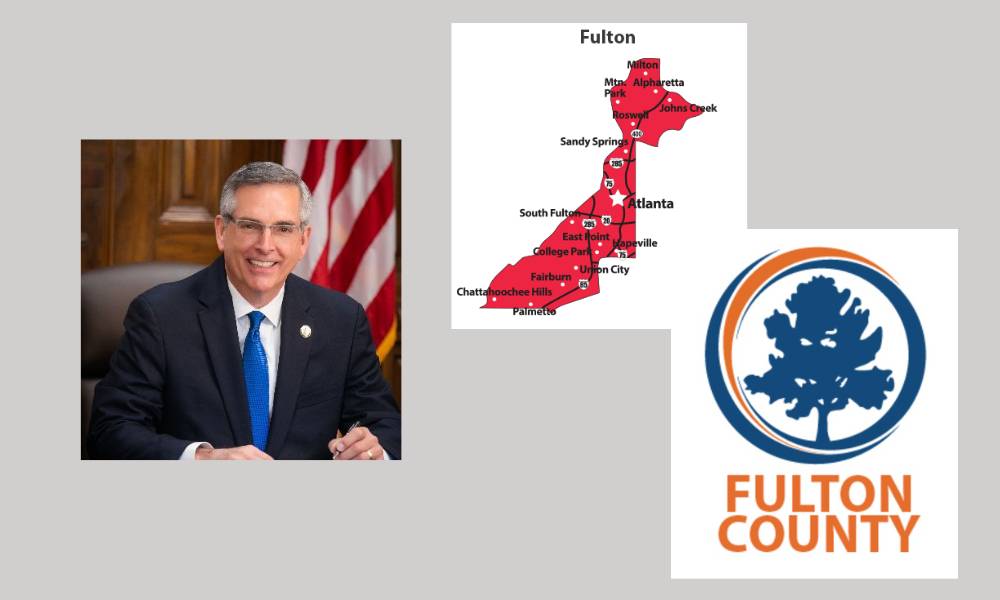 Secretary of State Brad Raffensperger is condemning the firing of poll managers and whistle blowers Suzi Voyles and Bridget Thorne by Fulton County elections officials and is calling on Fulton County to rehire them to work future elections. Voyles and Thorne raised concerns about the execution of the November elections.
"I condemn in the strongest terms the decision by Fulton County elections officials to fire two poll managers purely for raising concerns about the November elections," said Raffensperger. "Though we have found no credible evidence of widespread fraud, it is important that individuals can raise their voice when they believe they have seen wrongdoing. Retribution against whistle blowers poses a threat to the continued strength and vibrancy of our democracy."
Fulton County recently terminated poll workers Bridget Thorne and Suzi Voyles. Both individuals served as poll managers during the November elections and had done so in the past.
The Office of the Secretary of State has more than 250 open investigations related to elections in 2020, more than half of which relate to the November 2020 elections. Secretary Raffensperger has requested the assistance of staff from the Georgia Bureau of Investigation to help complete these investigations as quickly and thoroughly as possible. The Secretary has committed to investigating all credible allegations of elections-related issues.
Secretary Raffensperger has repeatedly called on the counties to ensure open access for poll watchers throughout the elections process. For example, counties were urged to make the audit-triggered hand recount open to the public, even beyond the ratio of observers agreed to by both the Republican and Democratic Party legal teams.
Additionally, the Office of the Secretary of State has sent out reminders to election workers that the absentee ballot signature verification process, like the rest of the elections process, needs to be open to public observation. Though elections workers need to be able to do their jobs effectively and efficiently, the Secretary has repeatedly stressed the importance of transparency throughout the process.